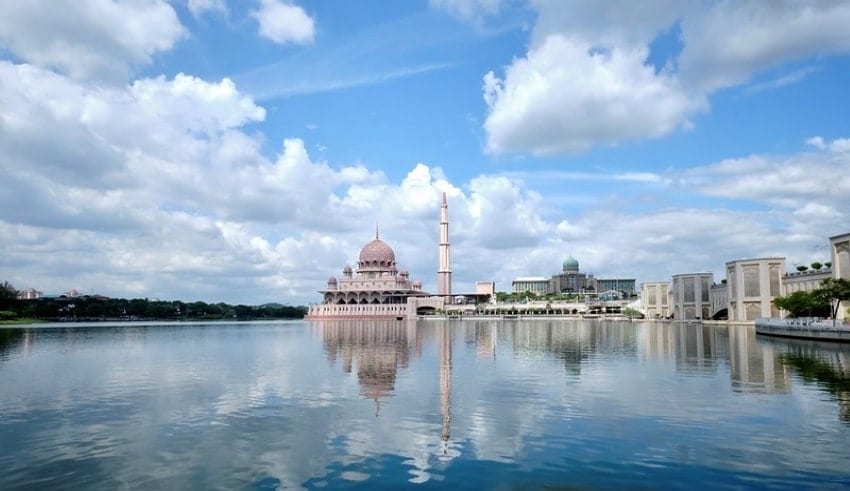 KUALA LUMPUR: Effective tomorrow, mosques and suraus in Kuala Lumpur, Putrajaya, and Labuan will hold full-capacity prayers on their premises, with a 1.5m physical separation.
The new ruling was made after the Yang di-Pertuan Agong Sultan Abdullah Sultan Ahmad Shah gave his permission, according to Mohd Ajib Ismail, director of the Federal Territories Islamic Religious Department (JAWI).
Friday prayers at mosques and suraus, including in areas with tents, could be held at full capacity with a 1.5m physical separation, he said, and lectures could be held under the same conditions.
Related Posts
Meanwhile, he said that during Ramadan, Tarawih prayers would be permitted based on the mosque's and surau's power, with physical separation observed, and should be restricted to 20 rakaats with the recitation of short surahs or verses.
"'Tazkirah' is not allowed during the Tarawih. Quran classes can be performed with participants filling up half of the main prayer hall, with physical distancing of 1.5m.
"'Qiamullail' (night prayers) can be performed 30 minutes before the time of 'imsak'. Payment of zakat fitrah manually or via direct payment to an 'amil' (person authorised to collect zakat) is allowed in addition to online payment or other methods prescribed by the Federal Territories Islamic Religious Council (MAIWP)," he said.
Ajib also claimed that while no breaking of fast or iftar banquets are permitted, the Kariah Committee is encouraged to distribute breaking of fast packets to the needy and frontline.
He explained that although a 'moreh' (banquet at the mosque or surau during the fasting month) was not permitted, the Kariah Committee could provide food packets for congregation members to take home after Tarawih prayers.
All of the recent rulings, according to Ajib, is subject to the National Security Council's and the health ministry's guidelines and standard operating procedures.