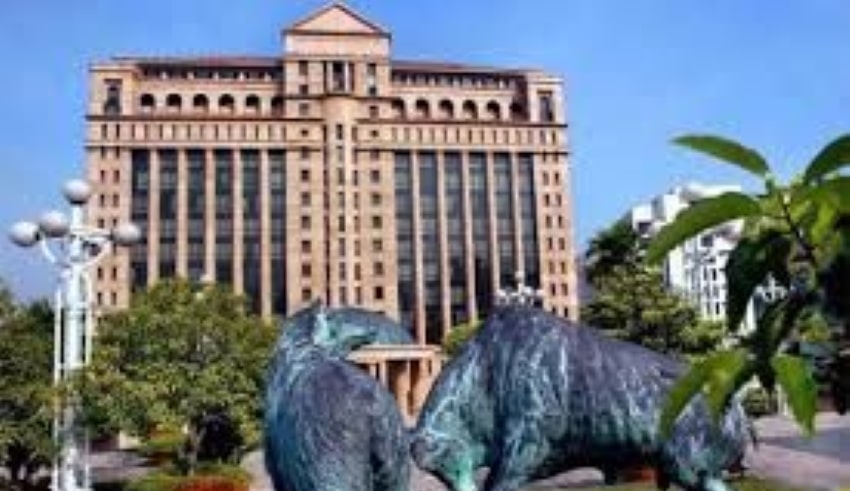 Malaysia received RM7.7 billion in net foreign capital inflows in August 2021, the highest monthly net inflow since June 2020, according to Finance Minister Datuk Seri Tengku Zafrul Tengku Abdul Aziz.
Foreigners bought RM6.6 billion in ringgit bonds (RM3.6 billion in July 2021) and RM1.1 billion in Malaysian equity (July 2021: -RM1.3 billion).
According to the finance minister, the National Recovery Plan (NRP) has improved general public health and enabled progressive reopening of economic sectors via the National COVID-19 Immunisation Programme (PICK). This paves the way for a greater economic rebound in Q4 2021.
Related Posts
Although Malaysia's economic future has been clouded by consistently high infection rates, progress on immunization and management of severe COVID-19 cases is anticipated to boost development.
Additionally, many states have moved to the NRP's Phases Two and Three. This includes the Klang Valley and Putrajaya, which entered Phase Two on September 10, 2021, paving the way for a broader reopening of economic sectors in the country's most populous states.
Tengku Zafrul said that these better development prospects have reintroduced investors to Malaysia's capital market.
August saw net foreign purchasing of Malaysian stocks for the first time since June 2019, with net selling slowing. The FBMKLCI, Malaysia's domestic benchmark index, has recovered half of its year-to-date losses.
This reflects investors' and fund managers' trust in the country's economic development prospects and policy consistency. Values compared to other markets in the region have also drawn international funds, he added.
In August 2021, foreign inflows into the ringgit bond market were RM3.1 billion (-RM3.6 billion in July) and RM3.2 billion in Malaysian Government Investment Issues (MGII) (July 2021: RM425 million). The corporate bond market witnessed net foreign inflows of RM267 million (RM62 million in July 2021).
It increased by RM23.9 billion to RM226.1 billion at the end of August 2021, including RM191.7 billion (40.3% of total MGS) and RM34.4 billion (8.6% of total MGII).
In June 2021, long-term investors held over 50% of foreign holdings of Malaysian government bonds. Insurers, pension funds, and other central banks accounted for 32.4 percent (2.2 per cent).
The fourth quarter (Q4 2021) looks better as rapid immunization rates allow more economic sectors to reopen. Tengku Zafrul believes this will increase household and business consumption. However, the extended Phase One for many states like Selangor, which contribute significantly to Malaysia's GDP, may make the third quarter of 2021 difficult. Stronger foreign demand (for goods like E&E and hydrocarbons), rising commodity prices, and continuing investment in large-scale infrastructure projects with significant multiplier effects are further supporting Malaysia's development prospects.