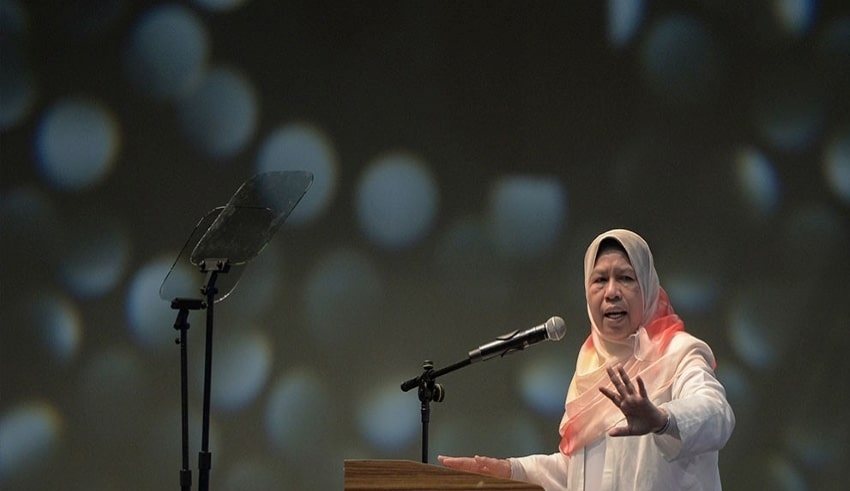 Malaysia – According to a recent internet news article, Datuk Zuraida Kamaruddin may be expelled from Bersatu since a majority of the party's supreme council members have decided to remove her owing to alleged affiliations with Parti Bangsa Malaysia (PBM).
As stated by the report, no decision was taken on the Plantation Industries and Commodities Minister's dismissal from Bersatu since there was insufficient proof that she had abandoned them to join PBM.
According to a party source, Zuraida should be kicked out of the party, according to a council member. The suggestion had widespread support, but no conclusion was reached.
Another council member who was present at the meeting on January 25, which was headed by party president Tan Sri Muhyiddin Yassin, affirmed the topic but did not elaborate.
Related Posts
Bersatu Armada leader Wan Ahmad Fayhsal Wan Ahmad said that the party was expecting for Zuraida's comment on the topic.
"We will make a decision soon. It has been brought up, but no decision has yet been taken. It has been brought up by all of the council members.
"Because Zuraida did not express a desire to leave Bersatu, we have no proof that she has done so. We assume that all of PBM's founders — assemblymen and MPs — are her supporters.
"We're waiting for her formal response," he allegedly stated, "therefore no decision on her place in the party has been made yet."
Wan Ahmad Fayhsal was also cited as saying that if Zuraida left Bersatu, the party will propose that her ministerial position be reassigned to someone else in the party.
"That is the policy of the party. Zuraida was appointed to a position in the administration because she is a Bersatu member, not because she is Zuraida. Bersatu can retake the seat if she exits (the party)," he was quoted as saying.