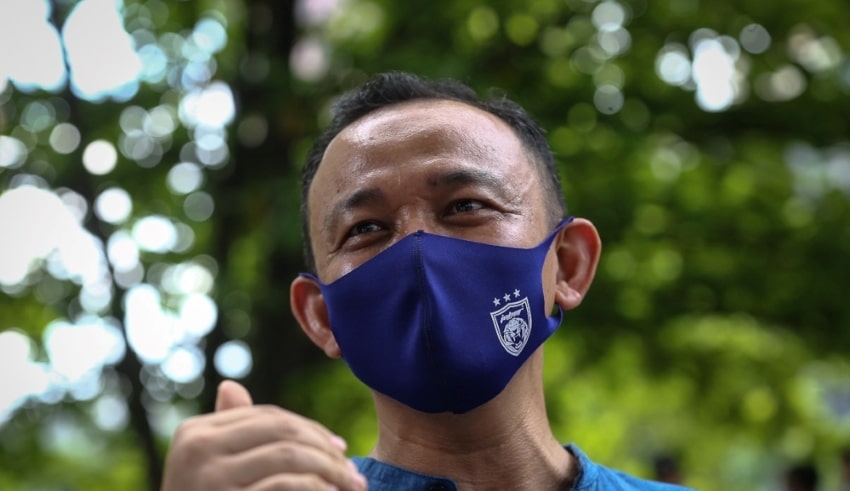 Malaysia – Following the complaints coming from Simpang Renggam MP Maszlee Malik, the Malaysian Anti-Corruption Commission (MACC) has denied allegations that these were attempts in order to threaten him with a corruption investigation.
The MACC has announced in a statement that was issued just recently that it is investigating the PKR MP after two complaints were filed against him.
According to MACC, they would like to stress that the inquiry process should only begin if an official complaint has been filed alleging any act of corruption or abuse of authority, as required by law.
They also added that each inquiry is carried out in line with standard operating procedures (SOP) by questioning a number of witnesses. MACC will not yield to pressure from any party seeking to shift attention away from the problem of corruption and abuse through deception.
The commission also cautioned against sensationalizing the probe, stating that it would be done in an open and professional manner.
Maszlee has stated that his officers at Simpang Renggam and public officials in the Education Ministry were questioned by MACC officers during his stint as the minister, according to a report published in a Malay newspaper Sinar Harian.
Related Posts
On January 20, Maszlee was questioned by the police concerning his attendance during the handing of a memorandum by Malaysian Anti-Corruption Commission (MACC) head commissioner Tan Sri Azam Baki over accusations of share ownership.
He also allegedly said that his attendance during the handover of the memorandum did not result in his being summoned to the police station for interrogation.
Fahmi Fadzil, the MP for Lembah Pantai, and Maria Chin Abdullah, the MP for Petaling Jaya, were also questioned about their participation.
Tan Sri Azam Baki, the MACC's chief commissioner, is now entangled in a share trading scandal that has sparked at least two investigations.