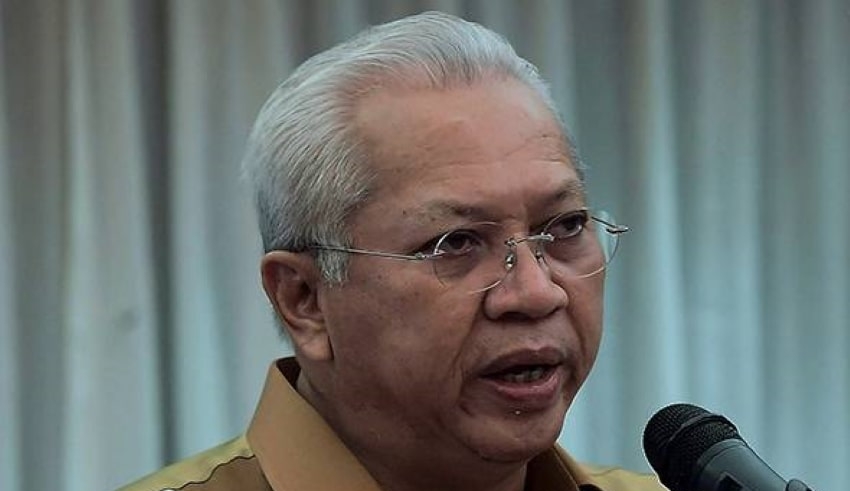 Malaysia – In principle, the government has agreed to allow Radio Televisyen Malaysia (RTM) to negotiate with the agent chosen by FIFA to gain broadcasting rights for the 2022 World Cup.
Tan Sri Annuar Musa, Minister of Communications and Multimedia, said the outcome of the negotiations will be known shortly.
"InsyaAllah, we need a little more time to finalize it (the agreement), but RTM will undoubtedly be one of the channels airing the 2022 World Cup," he remarked during the opening of the Jakel-RTM sponsorship partnership event.
Meanwhile, in response to a question on media access for parties contesting the next Johor state election, Annuar said the government has decided to follow the format used in the Melaka and Sarawak elections, with adjustments made to allow candidates to utilize the RTM channel to present themselves.
He said that the goal of this strategy was to provide voters access to information so they could learn more about the people running for office and, as a result, make an informed choice.
Related Posts
"The government agrees to allow its radio and television stations to provide room for candidates to receive suitable assistance, exactly as it did in the Melaka and Sarawak elections."
"Because this is a state election, we won't be able to fully utilize the television airtime because television broadcasting is a national broadcast radio, meanwhile, is localized broadcasting for each city, such as Johor Baru, and this can be further enhanced to provide space for the candidates," he explained.
After a special meeting on February 9, the Election Commission (EC) is scheduled to declare the Johor election date.
"I believe such cooperation may be further increased in the future so that RTM can continue to stay at the top and be the number one option for all of Keluarga Malaysia in accordance with the RTM Transformation Plan 2021-2023," Annuar said of the Jakel-RTM sponsorship relationship.
The Jakel-RTM sponsorship agreement will see a six-month sponsorship of the RTM Berita Perdana newsreaders' clothing starting on February 3 for the 8 p.m. news broadcast on TV1.