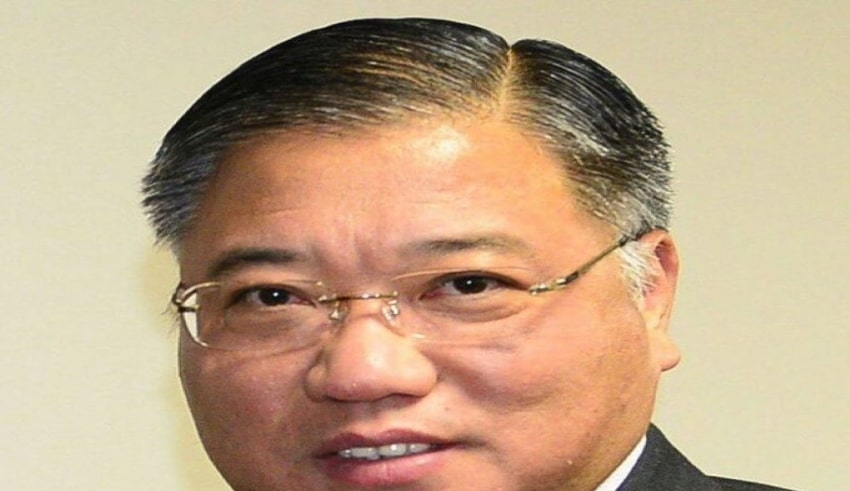 Malaysia – Datuk Seri Tiong King Sing, the president of the Progressive Democratic Party (PDP), has urged the Ministry of Domestic Trade and Consumer Affairs and the Ministry of Agriculture and Food Industries to focus on resolving Sarawak's current chicken and egg market shortage.
These are essential and daily necessities for people and their livelihoods, according to the Bintulu MP and Dudong assemblyman, because they make up the majority of the raw materials required by the food industry.
"In a nutshell, the chicken scarcity should never have happened in the first place."
"However, the government's strict regulations on the rearing, processing, and supply of chicken and eggs, as well as the prohibition on retailers raising prices without permission to reduce consumer burdens, have had an impact on suppliers' ability to compete and supply sufficient supply to the market."
Related Posts
In a statement, Tiong added, "This has unwittingly generated a scarcity for customers who are now affected by insufficient supplies in the market and destabilizing the food supply chain."
He emphasized the necessity for a thorough awareness of the problem and a well-thought-out approach to avoid it, including providing the promised incentives to the traders rather than leaving them to their own devices.
"People are suffering as a result of Covid-19, as well as a bad economy and other instability."
"Rather than forcing these cattle producers to incur losses, we need to do all we can to make modifications and provide subsidies to aid them."
To strike a balance, he stated, "these government agencies must travel to the ground to conduct dialogues with their stakeholders among the farmers and livestock rearers to understand their issues."
He also stated he would be reporting to Prime Minister Datuk Sri Ismail Sabri Yaakob to discuss this issue so that the appropriate ministries handle the people's livelihoods with greater care and earnest actions, urging the government to treat this subject seriously and adopt long-term remedies.
Otherwise, the expenses of growing and delivering animals would be greater than the government-set ceiling prices, so no one should suffer unnecessarily and resort to panic purchasing, which will lead to consumer hoarding.