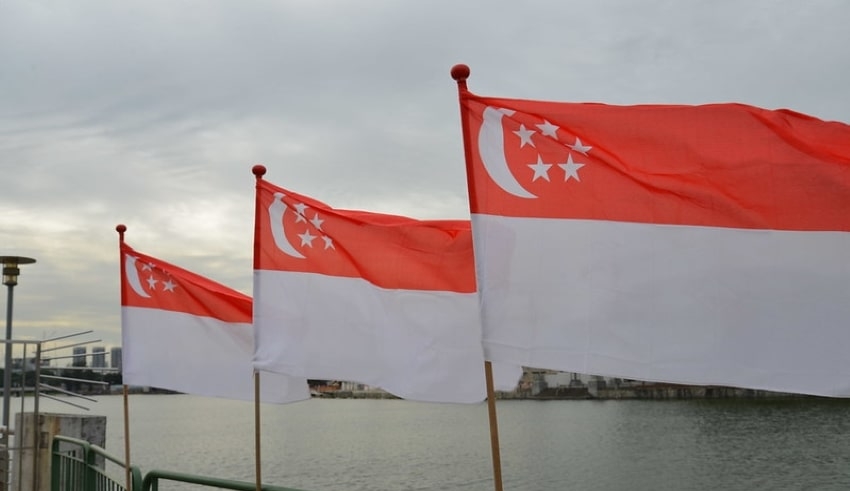 Singapore – Children and young people have the greatest incidences of Covid-19 infection among all age categories, and extra resources, including as hospital beds, have been set aside for them, according to Health Minister Ong Ye Kung.
In a speech at the Singapore Health Quality Service Awards, Mr Ong noted that children aged five to eleven had the highest infection rate, which is around 67 per 100,000 people, followed by young adults aged 12 to 19, who have an infection rate of around 55 per 100,000 people.
In his lecture, which was held at the Ngee Ann Kongsi Auditorium, he noted, "This was considerably different from during the Delta wave, which largely afflicted older and working folks."
Despite the fact that the Omicron coronavirus variant has been causing many times the number of daily cases as the Delta variant, Ong stated that there have been fewer patients admitted to intensive care units (ICUs) as a result of the infection wave, making living with Omicron a possibility.
Related Posts
Children under the age of 12 have begun to make up the bulk of Covid-19 cases admitted to hospitals, according to MOH head of medical services Kenneth Mak.
With more children and young adults becoming sick, serious cases are unavoidable, and there must be "enough beds for them," according to Ong.
"We're adding additional beds for children in both public and private hospitals," he stated. More beds are being converted for children and their caretakers at Covid-19 treatment centers, he noted.
For example, 660 such beds had been created at one rehab center, [email protected]
Children hospitalized as a result of Covid-19 are frequently hospitalized as a preventative measure, with durations ranging from two to three days.
"However, if they are sick, it's critical to get them vaccinated to prevent them from serious illness. "
Despite the increase in instances, he stated that it is "comforting and encouraging" that the number of cases with severe clinical outcomes among the infected individuals remains low.
"It's possible to live with Omicron," he remarked.