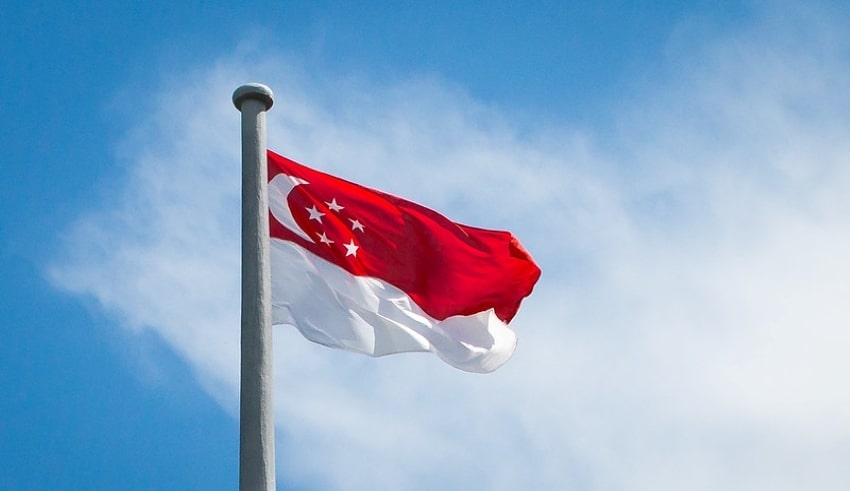 (C) Flickr, Peter Pecksen
ASEAN – One year after the military seized control in Myanmar, Singapore said that the situation there remained "very concerning" and that it is disappointed by the lack of progress on an ASEAN strategy to address the humanitarian crisis.
Singapore's Ministry of Foreign Affairs (MFA) said in a statement that the people of Myanmar's situation "continues to deteriorate," and urged Myanmar's military leadership to quickly and completely implement Asean's five-point accord.
Following the February 1 coup, Asean presented a plan to the Myanmar government in April to cease the bloodshed, offer humanitarian relief, and enable discussion among all parties involved.
"Singapore further asks for the release of all political detainees, including U Win Myint, Daw Aung San Suu Kyi, and foreign detainees, as well as for the Myanmar military authorities to refrain from taking steps that may jeopardize Myanmar's ultimate national reconciliation," the MFA stated.
Following a coup launched by Myanmar's military, the administration led by then-President U Win Myint and State Counsellor Aung San Suu Kyi was ousted on February 1 last year.
Related Posts
In the midst of large-scale demonstrations and deadly crackdowns by the junta, Ms Suu Kyi faced various corruption allegations, among others. She has already received a ten-year term.
Asean has also urged Myanmar to grant access to all parties concerned to Brunei's second foreign affairs minister, Erywan Yusof, who was designated as its special envoy in August last year.
Singapore's Prime Minister Lee Hsien Loong said last week that the five-point agreement is still "not making meaningful progress" and that the situation in Myanmar "remains critical."
"In the interests of Myanmar's people, we are committed to assisting Myanmar in reaching a long-term and peaceful conclusion." The Asean chair and his special envoy must, however, engage all parties concerned.
"We also need to see progress in the delivery of humanitarian assistance," Mr Lee said last week at a Singapore-Indonesia leaders' conference.
The ministry stated, "Singapore is committed to helping Asean's efforts to alleviate Myanmar's humanitarian situation."