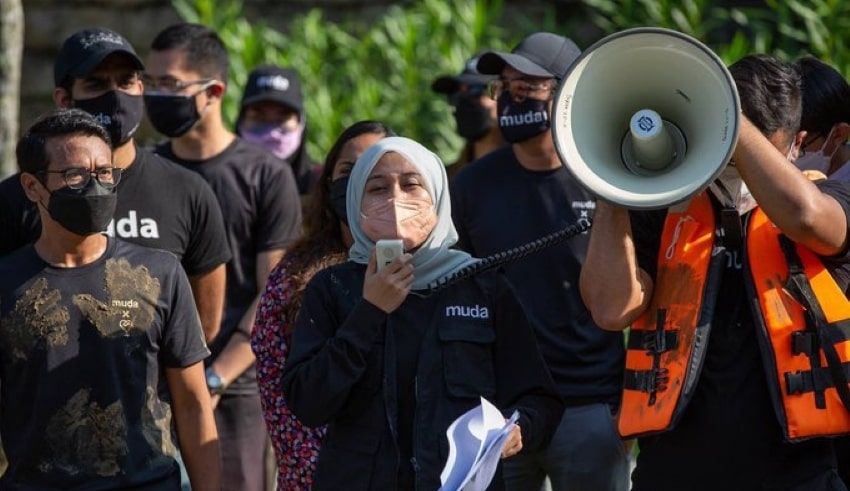 Malaysia – PKR and the Malaysian United Democratic Alliance (Muda) are still in seat negotiations, according to Muda.
In a previous statement, Johor PKR stated that it had offered Muda three seats but had yet to hear back from the newly formed party.
To that end, the Muda political bureau said that it has proposed contesting three seats that the PKR had not won in the previous general election in 2018.
"The talks between Muda and PKR haven't been completed yet.
According to the statement, Muda has suggested running for election in three seats that PKR did not win or fight in the previous general election, and Muda recognizes that PKR partners have the right to defend their present seats.
"However, PKR has yet to make a decision on these three seats," the statement continued.
Related Posts
"Transparent and honest discussions must be performed" to guarantee the Opposition is unified for the interest of Johor people, according to Muda, which was eventually registered in December 2021.
"In the spirit of mutual transparency," the statement stated, "Muda also recommended that the essence of the discussions be decided jointly in secret before being revealed to the media."
Syed Ibrahim Syed Noh, the chairman of the PKR in Johor, recently stated that PKR has promised Muda three of its seats in the 2018 Johor state election.
MUDAQ Syed Abdul Rahman's, Amanah's, and DAP's secretary-general Lim Guan Eng's statements came after the three parties agreed to work together on a larger political agenda both before and after this year's state election, according to Syed Saddiq Syed Abdul Rahman.
Muda was also accepted to run for six of the six seats in the House of Representatives and have been agreed upon by the three parties.
Tenang, Bukit Kepong, Parit Raja, Machap, Puteri Wangsa, and Bukit Permai are the six seats given to Muda.