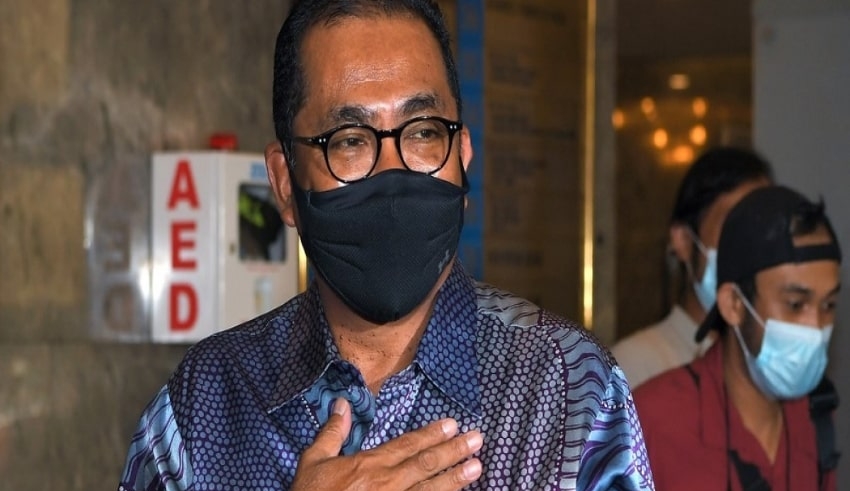 Malaysia – Datuk Seri Mohamed Khaled Nordin, vice-president of Umno, urged non-Malay voters to re-support the Barisan Nasional (BN), claiming that only the coalition is capable of meeting non-Malay voters' political requirements.
Khaled added in a Facebook post that voters should embrace the truth that political stability and power-sharing — across all ethnic groups — in government can only be maintained properly with Umno.
According to him, non-Malay voters have put their faith in BN for 61 years, the moment has come to return to BN's arms.
"Although BN is not flawless, it is undoubtedly better than Pakatan Harapan and Perikatan Nasional in safeguarding the political interests of non-Malays," said the former Johor mentri besar.
In reference to the state elections in Johor, he stated that the BN must focus on gaining non-Malay support in order to win the polls.
"Umno's BN allies must be aware of this. That they can no longer rely solely on Umno for victory."
He also remarked that they must come out to persuade non-Malay people that BN must be reinstated as the government.
Related Posts
Instead of "creating a fake movie," Khaled believes BN should return to the "political formula" of truly aiming to share power and cooperate with non-Malays.
"Appointing one or two non-Malay representatives in the government as an image of an inclusive government is not enough," he said.
"The non-Malay community is a significant aspect of Malaysian social, economic and political life. They should have skirting representation in government and administration till when?
"Now is the time for them to join the administration and jointly run the state and the country with Umno, the largest Malay party," he said.
PAS has continued to "hurl threats, charges, and complaints" at Umno, according to Khaled.
He stated that it is pointless to continue to entertain PAS because Umno has taken a firm stance and wants to move forward.
"Only PAS is unsure about its objectives. He accused PAS of not understanding when to move on, saying, "It's difficult with these folks who are obsessed with divorce."