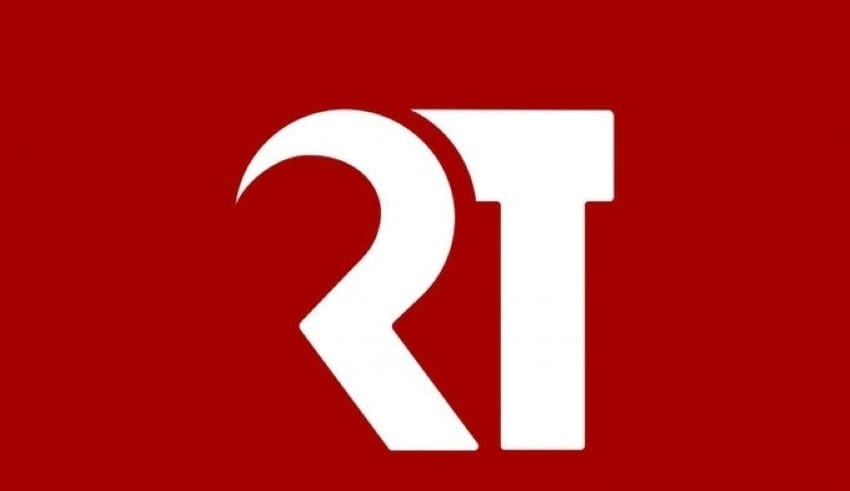 (C) FreeYOUTHth / Twitter
Prime Minister Prayut Chan-o-cha has downplayed the recent diction about a republic' from the anti-government protest movement, urging the government would do all in its power to impede the government structure in Thailand.
The Free Youth party which is part of the anti-government Ratsadon group, posted a message on its social media page to show their statements. In view of this, the group cleared that a democracy is a state in which the masses are the leader, and is the world's predominant form of government. It highlights the demoralization of authority, with free and equal elections coming from the rulers — not decided by bloodlines.
Consequently, For all men being originally equals, no one by birth could have a right to set up his own family in perpetual preference to all others forever, For all men being originally equal, no one by birth could have the right to create his own family forever in everlasting preference to all others.
The voices of the people will echo into the sky for the profit and enjoyment of the masses of a republic, but a republic can never happen without the people rising up to dismantle all the shackles.
The group in the post shared that it is a strong revolution where nothing is going to be the same. It will raise consciousness of the marginalized working class, whether you are students, office staff, uniformed employees, farmers or civil servants. Stating that they have endured enough and they're currently oppressed workers.
ประกาศเปิดตัว RT MOVEMENT – ทีมข้อเดียวมูฟเมนท์
.
นี่คือ MOVEMENT ครั้งใหม่ที่จะไม่มีอะไรเหมือนเดิม ปลุกสำนึกทางชนชั้นของเหล่าแรงงานผู้ถูกกดขี่ ไม่ว่าคุณจะเป็นนักเรียน พนักงานออฟฟิศ นอกเครื่องแบบ ชาวนา ข้าราชการ "เราทุกคนล้วนเป็นแรงงานผู้ถูกกดขี่"
—#RT#ทีมข้อเดียว pic.twitter.com/jfCCyVF6bk

— FreeYOUTH (@FreeYOUTHth) December 7, 2020
The Free Youth message has been interpreted by observers as a symbol of their advocacy for a republic to be established in Thailand. Commenting on the issue, Gen Prayut said on Tuesday that the legal team of the government would determine whether this is against the law.
Former Democratic Party MP Warong Dechkitvigrom, now the leader of the Thai Pakdee (Loyal Thais) pro-monarchy faction, took to Facebook to say that the RT campaign of the protest movement was aimed at inciting social tensions to create a republic in Thailand.
Srisuwan Janya, The Secretary-General of the Thai Constitution Security Association see the new proposal of a republic by the protest group as a pipe dream.
Meanwhile, Thanathorn Juangroongruangkit, co-founder of the Progressive Movement party, and young protest leaders accepted new charges emerging from the protests against the government.