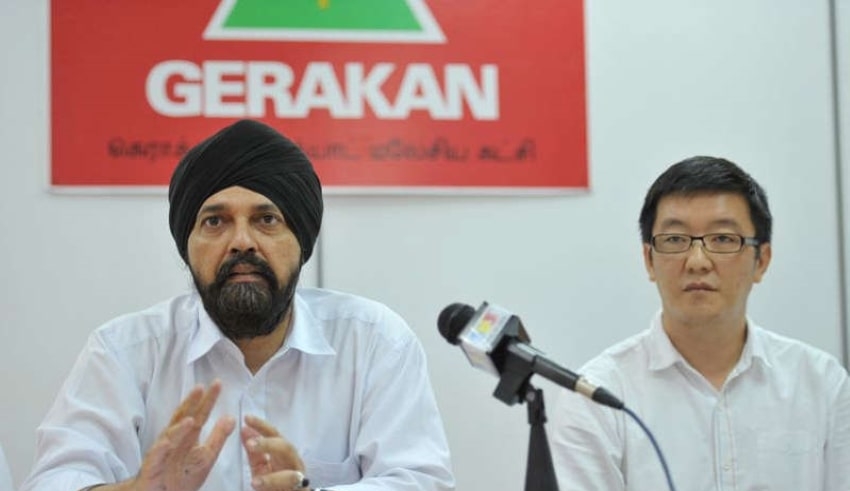 Malaysia – Instead of assigning itself a 75-point rating, the Penang government should invite the people to evaluate them, according to Gerakan vice-president Datuk Baljit Singh.
He added the state administration should be embarrassed for giving itself a 75 out of 100 grade when they should have asked the people to assess them when they recently released their report card.
He said that after being in power for over 15 years, the Pakatan Harapan-led government had not fixed several concerns.
"The report card should be complete rather than merely revealing where the money was spent," he said in a statement, pointing to Penang Chief Minister Chow Kon Yeow's recent release of the state report card.
He sought to know the outcome of the cash spent into various initiatives by the government.
"Aside from incessant press conferences, name calling, infighting, and fault seeking, what have they truly done? " he questioned.
He stated that the state must do more, particularly in the areas of livability, the economy, and environmental protection.
Related Posts
"There should be a greater focus on resolving the tremendous traffic congestion," he remarked.
Baljit believes the state should not rely solely on the ambitious Penang Transport Master Plan, which he believes will not be realized anytime soon.
He also added that it is so grandiose that this will take years to finish.
Because Penang has dedicated so many resources to the transportation master plan, he believes the state should provide monthly reports on the project's development.
He also suggested that the state adopt proactive measures, such as limiting traffic flow during rush hour and encouraging more people to use public transportation.
"In terms of development, the state should focus on the mainland, where there are more land banks, rather than continuing to reclaim the oceans around the island," he added.
According to him, the Unesco World Heritage Site has become a "ghost town" in the nights, with many establishments shuttered even during the day.
"Because Penang is an island state, it must develop its infrastructure and social amenities to fulfill the demands of a densely populated people," he explained.
He noted that there are now more vagrants in the town center, and that instead of blaming the federal government, the state should address the core causes of poverty.
He inquired whether the government has any specific intentions to assist the private sector in reviving the tourist and hotel industries.