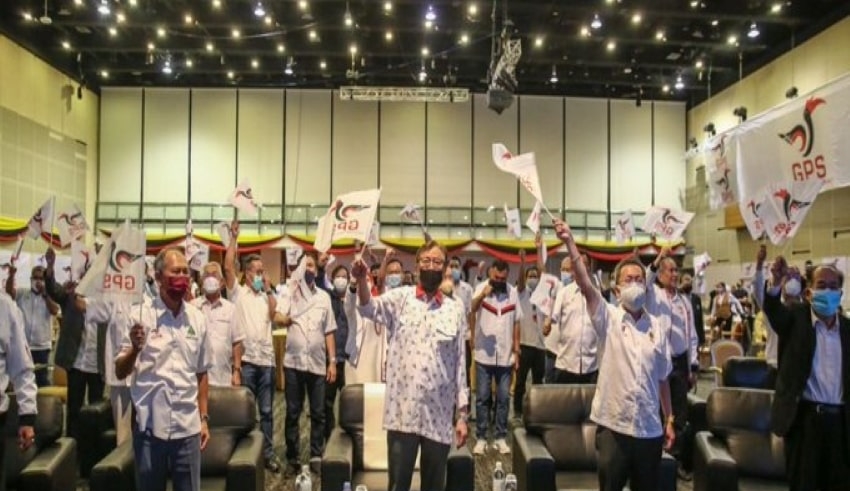 Malaysia – Political analysts believe the Gabungan Parti Sarawak (GPS) is set to use Saturday's historic election success to extract concessions, including increased autonomy.
The party won 76 of the 82 seats in the state legislature, giving the state's governing parties their highest gain in five decades and reaffirming prior warnings about rising rejection of peninsula power in Borneo state, according to experts.
Jeniri Amir, a Sarawak-based political analyst, remarked that GPS ended up winning on the back of a nativist "Sarawak First" platform, which he believed mirrored the ambitions of a huge percentage of Sarawakian voting public, though he also noted that several other factors, such as a divided and ideologically incoherent Opposition, played a major role in the coalition's victory.
According to him, it demonstrates that the conflict was founded on Sarawak nationalism, with the GPS' motto of 'Sarawak for all, all for Sarawak'.
"I believe it tapped into the political imagination and aspirations of Sarawak people," he added.
It was also said that if they keep playing the state nationalism card, it'll be much worse. Sarawak's rights and autonomy must be respected by the federal government, which should not be taken for granted.
Related Posts
"What the people of the state want is for the federal government to treat them fairly and to pay attention to the signal."
Merely four days before the elections, the Dewan Rakyat of Parliament overwhelmingly enacted modifications to the Federal Constitution that finally recognized the Malaysian Agreement of 1963, essentially raising Sarawak and Sabah to equal status with the Federation of Malay states.
According to Jeniri, the approval of the revisions, which had been a long-standing demand, might have substantially shifted the race's path and tipped it in favor of GPS.
For Prime Minister Datuk Seri Ismail Sabri Yaakob's razor-thin four-seat majority in Parliament, GPS presently offers 19 MPs.
Analysts predict that the coalition headed by Parti Pesaka Bumiputera Sarawak would be able to take advantage of the momentum to increase its share of Sarawak's 31 parliamentary seats in the next election, which is expected to take place as early as March next year.