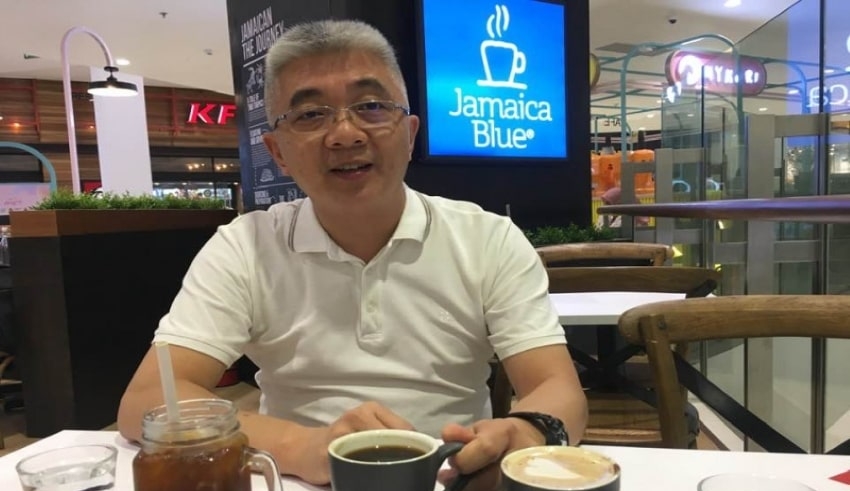 Malaysia – Dr Boo Cheng Hau, Johor DAP's outspoken leader has denied participation with purported group favoring Tun Dr Mahathir Mohamad over Datuk Seri Anwar Ibrahim as Pakatan Harapan's (PH) prime minister candidate.
The member of the Johor DAP committee said that he was not responsible for any claims made concerning this alleged group.
Dr Boo said that the event occurred at a recent Zoom virtual conference between parliamentarians and grassroots members of the party.
According to him, the virtual gathering was convened under the guise of enhancing communication, but was really convened to persuade the party's grassroots to leave Anwar and vote for Dr Mahathir as Prime Minister.
He added that their remarks continued to be critical of the PH presidential council's decision to support Anwar as the coalition's only candidate for Prime Minister.
"They also made unfounded criticisms of the PKR president, destabilizing our grassroots," Dr Boo wrote on Facebook.
His side was accused of perplexing party members.
Related Posts
Dr Boo stated that he was forced to firmly criticize a former minister who he claimed was supporting and praising Dr Mahathir during the virtual conference.
"This is despite the fact that Dr Mahathir was directly responsible for the breakdown of the last PH federal administration," he said.
Dr Boo, who was also a former DAP chairman in Johor and a Skudai assemblyman, said that the alleged occurrence would not persuade anybody that PH was prepared to lead the country toward reform and effective government.
He said that the coalition should have a united stance and adhere to the PH presidential council.
"In my honest view, Anwar and the PKR have been the longest-surviving Malay-Muslim majority yet multicultural party for the longest period of time. The reformist party has also been a long-standing ally of the DAP and Parti Amanah Negara (Amanah).
"We will stand behind them at this trying period, all the more so in light of a planned and systemic campaign to weaken PKR.
"We stand together; apart, we fall," Dr Boo said.
Dr Boo clashed with his party's leadership last week, referring to his secretary-general Lim Guan Eng as a "yes man" to Dr Mahathir on December 4.