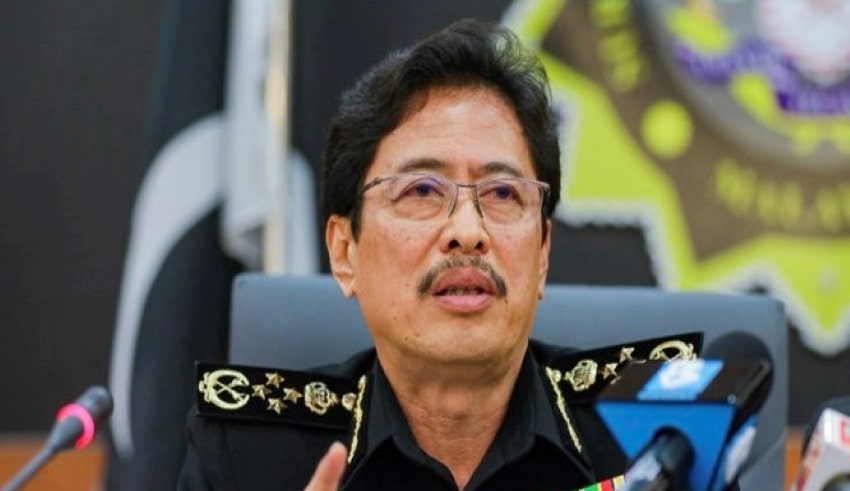 Malaysia – Tan Sri Azam Baki, the Chief Commissioner of the Malaysian Anti-Corruption Commission (MACC), has branded Lalitha Kunaratnam, a senior researcher at the Centre for Combating Cronyism and Corruption (C4), as untrustworthy and not the investigative journalist she pretends to be.
In his response to Lalitha's statement of defense in his defamation complaint, submitted via Messrs Ibrahim & Fuaadah, Azam, 59, also cast doubt on her assertions that she (Lalitha) had an excellent working rapport with him and MACC members of staff.
Azam denied this, saying that if this was true, Lalitha should have been able to get confirmation from him before posting defamatory articles and tweets.
"Instead, the defendant (Lalitha) wrote, published, and republished the articles and tweets without first seeking my approval or input."
He asserted that the defense statement plainly seeks to deceive the court by suggesting that she had a strong working connection with him and his employees while the MACC and that he never had any personal interaction with her.
According to Azam, the defendant also failed to furnish the contact information for her supposed informant.
Related Posts
"As a 'investigative journalist,' it is a fundamental obligation for her to get the entire information or at the very least the full name of the MACC officer designated as 'Hong,' as well as the number of the informant provided by the authorities (as alleged in her statement of defense)," Azam said.
When approached by reporters, Lalitha's lawyer, Mohamed Ibrahim Mohamad, stated case management for the claim has been set for March 8.
Azam, 59, filed a lawsuit against Lalitha on January 12 alleging that she published defamatory stories on the purchase of stock in the Independent News Service (INS) news agency site.
According to Azam's statement of claim, the defendant published two pieces in INS headed "Business Ties Among MACC Leadership: How Deep Does It Go? (Part 1)" and "Business Ties Among MACC Leadership: How Deep Does It Go? (Part Two)" on October 26 and December 15 of last year.
He further alleged that the defendant posted links to the articles on her Twitter account @LalithaVelvet, which he said were still available (at the time the suit was filed).
The articles, according to Azam, were sensational, scandalous, and offensive, and were written and republished with the malicious intent of giving the readers the impression that the plaintiff was a corrupt civil servant or had abused his position as a senior MACC official for his or his sibling's interests.
Meanwhile, Lalitha stated that the contents of the paper and her tweets against Azam were received from reputable sources in her statement of defense submitted on February 3.