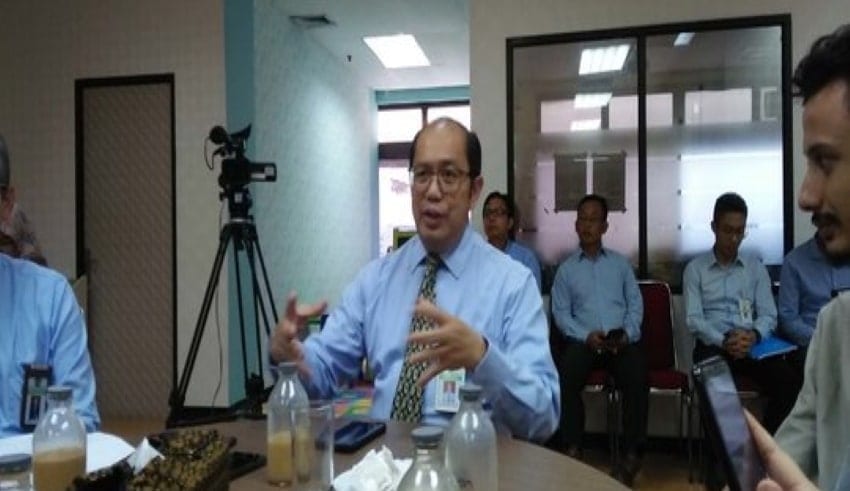 To reassure investors that their new wealth fund will not fall victim to corruption, Indonesia will need to come out of the shadows of neighboring Malaysia's 1MDB scandal.
In view of this, Isa Rachmatarwata, Director General of State Assets of the Finance Ministry shared that the Nusantara Investment Authority will take lessons from other sovereign wealth funds and follow a structure focused on independence, openness, and accountability.
They need to convince prospective investors that when it begins operations in the second half of 2021 since governance procedures are airtight, as the implications of the 1MDB debacle have intensified scrutiny of emerging-market wealth funds.
Although the Indonesian fund has drawn pledges of US$6 billion from the Japan Bank for International Cooperation and the US International Development Finance Corp., where the pitch for private investors may be tougher.
Along with this, Indonesia aims to raise 225 trillion rupiah by providing the opportunity for global and local investors to bring their money into the infrastructure, healthcare, tourism, technology and growth sub-funds of the new capital city of the Nusantara Investment Authority.
The effect of the pandemic has decreased state revenue in the largest economy in South-East Asia, and President Joko Widodo is betting on big-ticket projects to help accelerate a turnaround in 2021.
Although this is a positive move as it allows investors the ability to invest in multiple projects previously assigned to many state-owned firms, its performance will depend on the confidence of investors in governance.
Security are integrated into the structure of the fund. It will be operated by experts on its board of directors, have an advisory committee of global investor members and will be audited by a globally renowned accounting firm, said Mr Rachmatarwata of the finance ministry.
Only on particular grounds should the management team be dismissed as a way to defend them from outside interference in making investment decisions.