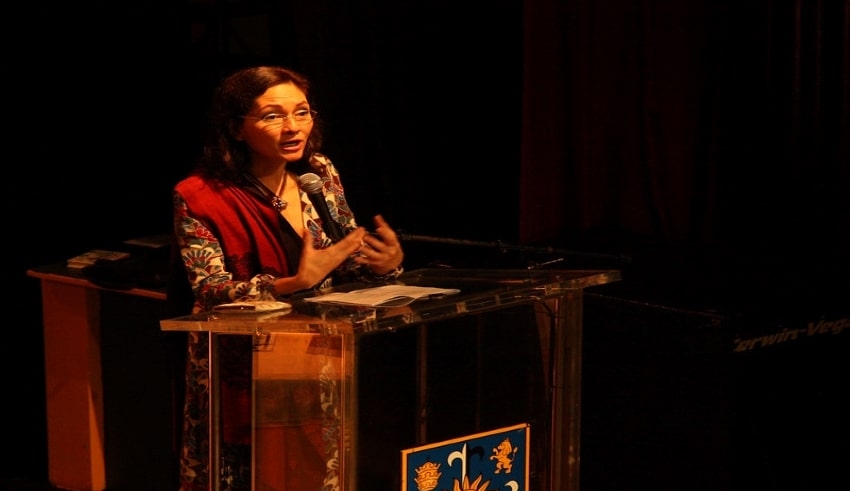 As the nation commends its Independence Day, Filipinos should meet up to face China's proceeded with presence in the West Philippine Sea, as per Sen. Risa Hontiveros.
Hontiveros shared that China's essence in Philippine waters was an affront to the nation's autonomy. Over a century has passed since the Philippines was freed from its colonizers, yet Hontiveros said history appeared to rehash the same thing with China's endeavors to rule the district and take the nation's waters.
Related Posts
This Independence Day, she wants to approach all of the filipinos, particularly their own administration authorities, to take an assembled remain against the slow disintegration of their sway in the West Philippine Sea.
She approach that all Filipinos to announce so China and the other world forces will hear that the Philippines and the West Philippine Sea are our own. No considering China our closest companion; no making light of our 2016 triumph at The Hague; no bowing to China. An opportunity to stand up is present.
Hontiveros noticed that toward the beginning of the year, in excess of 200 Chinese oceanic local army vessels amassed the West Philippine Sea, provoking the Department of Foreign Affairs to document a progression of strategic fights.
China likewise keeps on denying Philippine vessels admittance toward the West Philippine Sea in spite of calls for it to leave. It pursues away fisherfolk and shadows or squares Philippine Coast Guard ships leading oceanic watches.
China's incursionIt additionally won't follow the universally perceived law of the ocean and save the hard-won harmony and soundness in the area, she added.
Along with this, China's invasion into our waters won't ever be worthy to the Filipino public and should never be standardized.
They should consistently recall that the West Philippine Sea is essential for the patrimony of the Filipino public, handed down to them by the fearless saints who passed on shielding the right of the country to decide their own fate.
President Duterte has been developing a fellowship with China since coming into power and has said there was no real way to implement the Philippines' 2016 triumph in the Permanent Court of Arbitration that discredited Beijing's general cases over the South China Sea.
Along with this, Sen. Leila de Lima reprimanded Mr. Duterte for commending the Philippines' companionship with China even in the midst of its attacks in the West Philippine Sea.
Duterte should quit hauling the whole country with this supposed profound and withstanding companionship with China. His being a lapdog of China isn't comparable to having a profound and withstanding companionship.
A country that infringes on our domain, irritates and removes the occupation of fisherfolk and compromises our kin can't be viewed as a companion. Mr. Duterte's system of compliance and servility double-crosses the Constitution and the Filipinos.