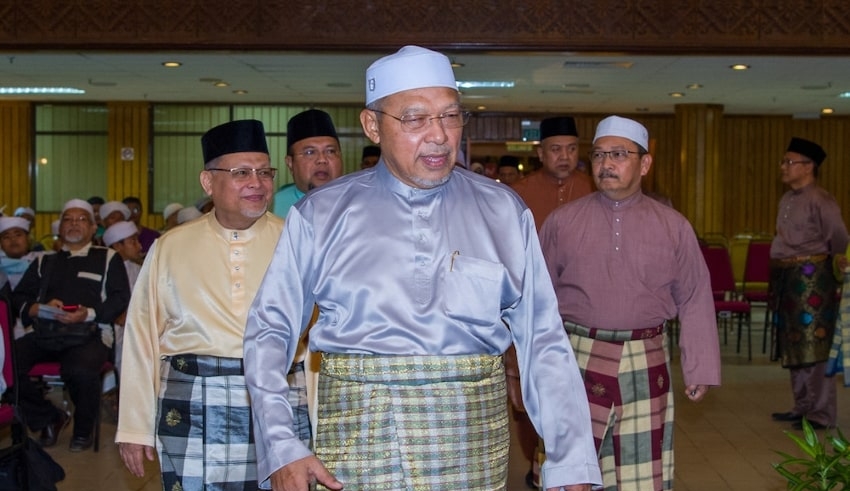 Malaysia – PAS is prepared for any and all situations that may arise during the 15th general election, that includes even the creation of the new political entities such as the recently created Angkatan Amanah Merdeka Rakyat Kelantan (Angkatan Amanah Merdeka Rakyat Kelantan).
Datuk Ahmad Yakob, who is also the Kelantan PAS Commissioner, stated that new political groupings were nothing new when it comes to the world of politics, and that such developments would not interfere with the party's preparations for the GE15.
"Any political party may do whatever that is permitted by the Constitution. Everybody has their own way of preparing. Whatever the situation may be, in our case, we adhere to the choices made by the party's central leadership," Ahmad Yaakob, who serves as Mentri Besar, stated during an Aidfilftri open house in Kampung Alor Pasir, Singapore.
Reports of a new state-based political coalition, Angkatan Amanah Merdeka Rakyat Kelantan, created with the goal of toppling the PAS administration in Kelantan and named after the country's founding father, have recently surfaced in the media.
Related Posts
Ahmad, on the other hand, said that despite the fact that Aidilfitri occurred a day sooner than intended, the celebration was still a joyful occasion.
He acknowledged that the surprise news may have caused some inconvenience for people who were celebrating, but he maintained that the sighting of the new crescent moon was the method used to establish when Hari Raya should be celebrated in the first place. In response to a question on why the state government withdrew its previous plan to proclaim cuti peristiwa (public holiday) for the state civil service, Ahmad said that it did so because it believed the three public holidays provided were adequate