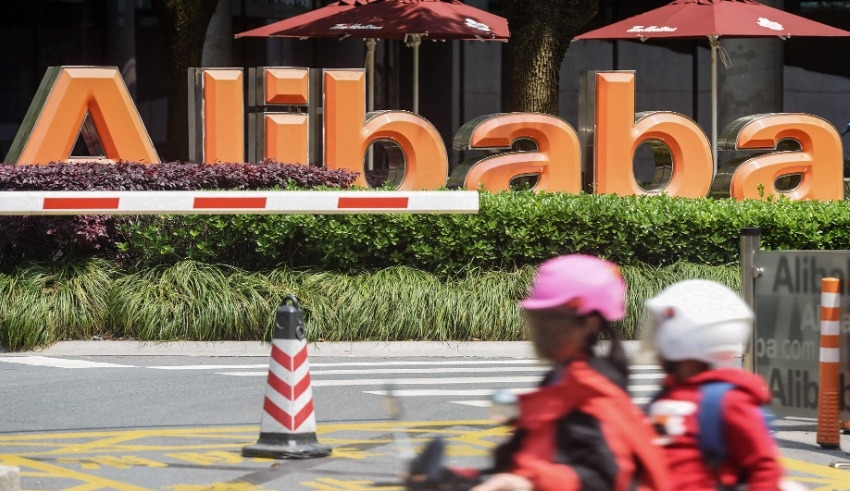 CHINA: The country's market regulator announced on Sunday that a number of companies, including Alibaba and Tencent, had been fined for violating anti-monopoly regulations regarding the transparency of transactions (Jul 10).
There were 28 trades that were found to have broken the rules by the State Administration for Market Regulation (SAMR). Alibaba's Youku Tudou streaming platform is one of the five entities involved, including a 2021 purchase of ownership in the company's Youku Tudou subsidiary.
Twelve of the transactions on SAMR's list involved Tencent.
Related Posts
No one from the companies could be reached for comment right away.
A crackdown on monopolistic behavior began in China's tech sector in late 2020, and the country's digital giants have been one of the primary targets.
The maximum fine for each violation of the anti-monopoly statute is 500,000 yuan (US$74,688).