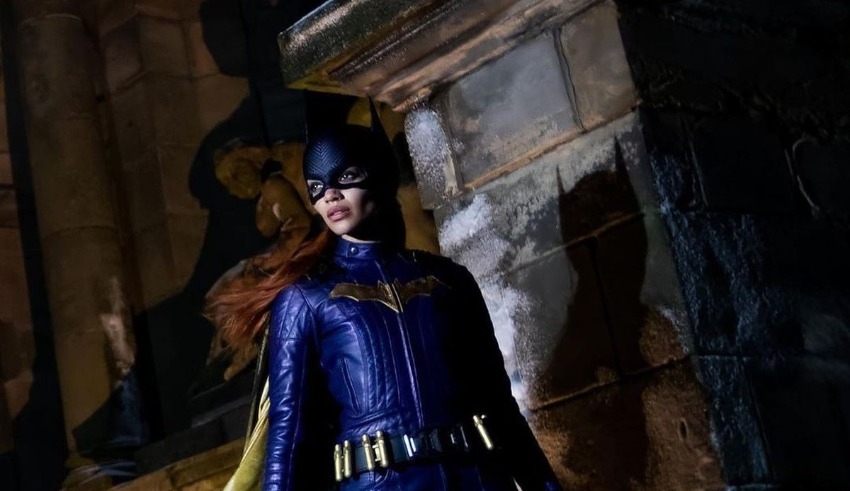 It has been decided that Leslie Grace's Batgirl movie will never be made into a full-length feature film. Despite the fact that it was already in the post-production stage, the picture has reportedly been cancelled by Warner Bros. and will not be distributed in theaters or on any streaming platforms, according to multiple sources published on Tuesday (August 2).
The news of the cancellation was first reported by the New York Post, which cited an anonymous source as saying that the picture had fared poorly at early test screenings, which led Warner Bros. to decide to scrap the production altogether.
As a result of the epidemic, the picture reportedly went above its allotted budget, as reported by The Hollywood Reporter.
Related Posts
The production of the movie was given the go-ahead in 2021 as part of a series of other movies that were made expressly for the streaming platform HBO Max. In spite of this, Variety said that Warner Bros. Discovery has "pivoted the company's priority back to theatrical movies, leaving Batgirl without a permanent home."
Michael Keaton and Brendan Fraser were also cast in the picture, which was directed by Adil El Arbi and Bilall Fallah and was directed by the same people that directed Ms. Marvel. The movie featured a large number of well-known actors. Keaton was scheduled to resume his role as Batman, and Fraser was cast in the part of the antagonist Firefly. In addition, J.K. Simmons was cast in the role of Commissioner Gordon, the father of the main protagonist Barbara Gordon, also known as Batgirl (Grace).