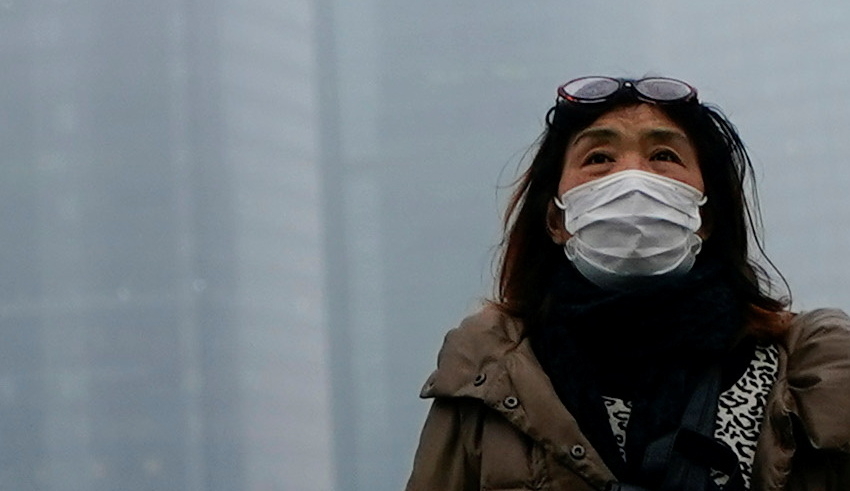 According to a leading Chinese epidemiologist, the peak of China's COVID-19 wave is predicted to last two to three months and will rapidly spread over the vast countryside, where medical services are rather few.
Hundreds of millions are anticipated to return to their hometowns for the Lunar New Year celebrations, which formally begin on January 21. Prior to the epidemic, this was the world's greatest yearly movement of people.
China quickly abandoned the stringent anti-virus policy of mass lockdowns that sparked historic demonstrations around the country in late November and reopened its borders on Sunday, January 8.
According to official media, the rapid removal of limitations has released the virus on China's 1.4 billion citizens, more than a third of whom reside in locations where infections have already passed their peak.
Zeng Guang, the former head epidemiologist of the Chinese Center for Disease Control and Prevention, cautioned on Thursday, January 12 that the worst of the outbreak had not yet passed.
Keep Reading
"Our primary concentration has been on major cities. Zeng was cited as stating, "It is time to prioritize rural regions."
He stated that a significant number of aged, ill, and crippled persons are being abandoned in rural areas where medical services are rather inadequate.
Authorities have stated that they are working to increase the availability of antivirals nationwide. On January 13, Merck & Co.'s molnupiravir became accessible in China.
This week, the World Health Organization also issued a warning about the dangers associated with Christmas travel.
The UN body stated that China grossly underreported the number of COVID-related deaths, but it is currently sharing more information on its epidemic.
Since the onset of the pandemic, China has communicated pertinent information and data with the international community in an open, transparent, and responsible way, according to Wu Xi, a foreign ministry official.
In the previous month, health officials have reported five or fewer fatalities each day, which is contradictory with the huge lines witnessed at funeral businesses and the corpse bags seen leaving congested hospitals.
China has not recorded COVID-related fatalities since January 9th. Officials stated in December that, moving ahead, they will publish monthly rather than daily reports.
China has recorded one of the lowest fatality rates since the epidemic began, with just over 5,000 COVID-related fatalities documented since the pandemic began.