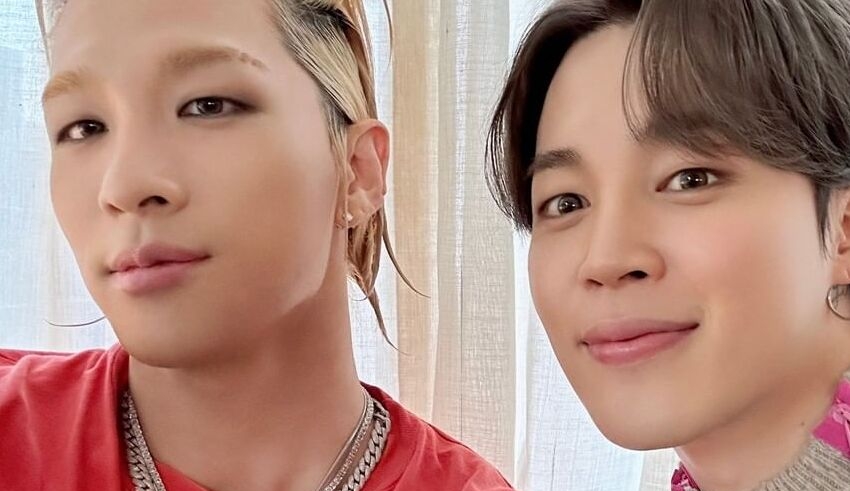 Taeyang from BIGBANG and Jimin from BTS have collaborated on a new song called "VIBE," creating a K-pop crossover unlike any other.
This track is Taeyang's digital single, and it was released on Friday, January 13, under The Black Label, a subsidiary of YG Entertainment. The record was accompanied by a music video that features the idols displaying their flawless dancing routines.
Within the first five hours after it was uploaded on YouTube, the film had already amassed more than 4 million views.
Keep Reading
After a hiatus of six years, Taeyang has finally returned with his first solo album since 2017, titled "White Night." Together with The Black Label founders Teddy and Kush, rapper Vince, and producer 24, he and Jimin contributed to the creation of this track.
During an interview with NME, he dropped hints about the release of a new album and other collaborations with other musicians by saying things like, "there will be an album in the future…"
I am excited to work with other creative people on my upcoming project, and I can't wait to get started."
The song "VIBE" is Jimin's first official solo release after BTS declared that they will be concentrating on their own projects.