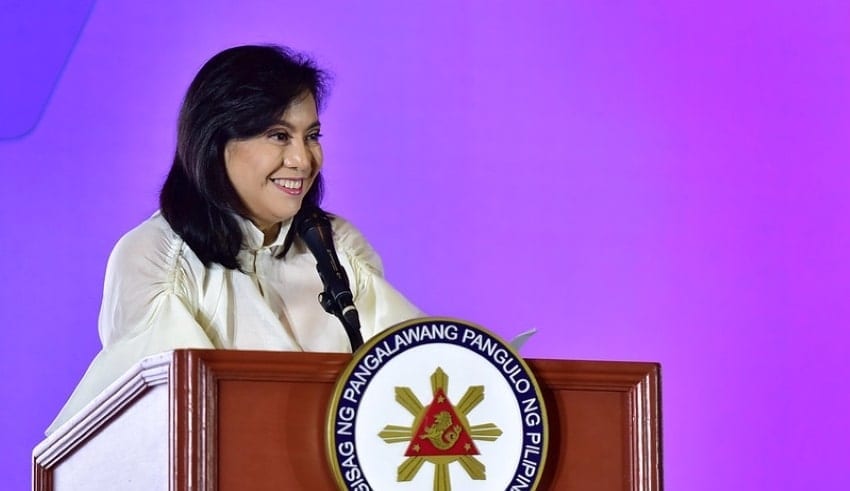 (C) Flickr,UN Women Asia and the Pacific
President Duterte has warned that if Vice President Leni Robredo decides to run for president in the 2022 elections, things would not be easy, as it would be her' nightmare. The President aired his gripe against Robredo, who during the attack of Typhoons Rolly and Ulysses, which left scores dead in the middle of major floods in Luzon, he accused of blaming him for making himself scarce.
He lambasted Robredo and emphasized that she was misleading to the Filipino people for making it seem that while Filipinos were bearing the brunt of heavy winds and rains brought by the typhoons, he was missing in action.
In view of this, The Chief Executive said that by the race for the 2022 vote, he would already be on his way out of government, because at the point he could do the best he could against her political ambitions, and that would be her nightmare as she campaigns for higher office. The President regretted that when Ulysses was barreling through Luzon, as netizens asked his absence, #NasaanAngPangulo (Where is the President?) trended on social media.
At the moment, Duterte attended the 37th Southeast Asian Nations Leaders' Summit Organization. The President also pointed out that even the daughters of the Vice President entered the political fray by questioning his whereabouts and accusing him of continuing to sleep since the weekend.
Consequently, The insisted that even though people can not see him, he has not stopped working. The Chief Executive has said that when it comes to administration and how to manage the country, the Vice President has a lot to understand.
On the other hand, Defense Secretary Delfin Lorenzana yesterday confirmed, apologizing for the false details he had previously issued that Robredo did not use any military aircraft to fly to Catanduanes to deliver relief items and meet victims of the typhoon. Morever, This is something that never stops between the two leaders and the nation is carefully watching about the conflict between them.