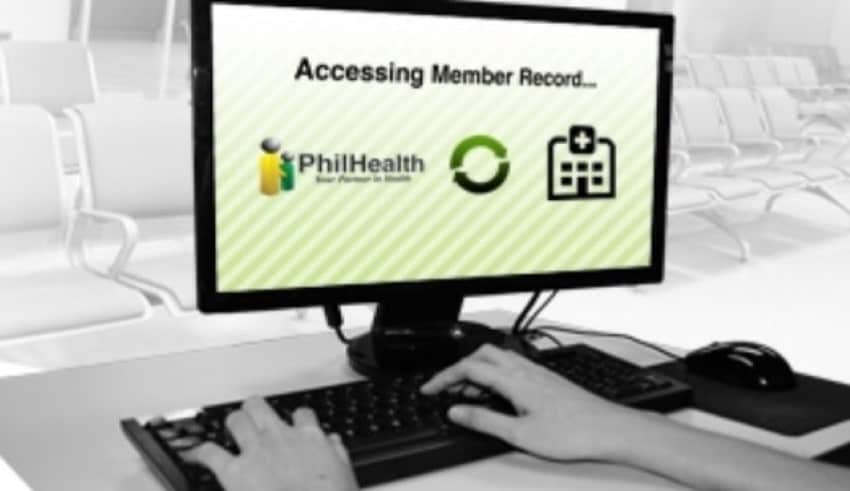 (C) Flickr, Jess Gregorio
METRO MANILA – President Rodrigo Duterte has announced on Monday night that National Bureau of Investigation (NBI) Director Dante Gierran will be the new head of Philippine Health Insurance Corporation (PhilHealth).
He will take over the position and will be replacing resigned PhilHealth President and CEO Ricardo Morales who were asked by Duterte to step down due to his medical condition.
Gierran was the first NBI Director appointed by Duterte after he won the 2016 Presidential elections. A certified public accountant and lawyer, he stepped down as the NBI Director on Friday for his mandatory retirement. He also served as the NBI regional director in the Davao region.
Section 14 of Republic Act 11223 or Universal Health Care states that President must appoint a Filipino citizen who has atleast 7 years experience in the field of Public Health, management, finance and any of the combination of these expertise.
He will be responsible for the enormous task of cleaning up Philhealth which has been hounded by corruption and allegations involving fraud.
Gierran said that he did not apply for the position because he knows its a very tough task but he will not back down and is willing to take the challenge.
He promised to do what is right and appropriate so that the confidence of Filipinos in the health insurance firm will be restored. Duterte has recently created a taskforce led by the Department of Justice to investigate PhilHealth officials over the corruption allegations in the agency.
Related Article: https://www.theasianaffairs.com/philippines/2020/09/01/duterte-to-announce-new-philhealth-chief-today/