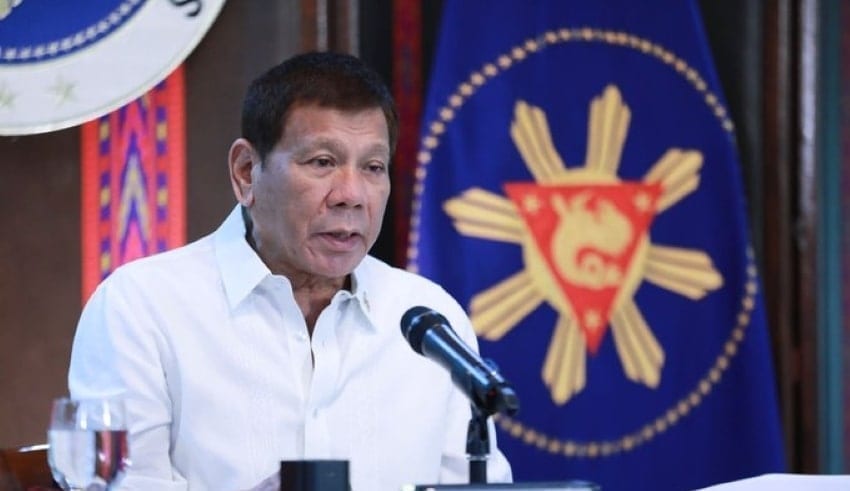 This is what needs to be done for law enforcers found committing crimes, there would be an expected hell to pay. This is what President Duterte highlighted as he vowed to feed the COVID-19 virus to a policeman who killed an elderly woman and her son in Tarlac ignited by a widespread uproar.
Accused of being lenient with soldiers and policemen by his opponents, Duterte said his vow to defend uniformed workers would not include those involved in crimes such as murder.
In view of this, calls for a study of the recruiting process of the Philippine National Police (PNP) after Sonya Gregorio, 52, and her 25-year-old son Frank Anthony Gregorio were shot dead by Master Sergeant Jonel Nuezca in an altercation over a boga, or a homemade small cannon intended to create loud noise during the New Year revelry. Another thing, Nuezca and the plaintiffs had recently entered into a right-of-way conflict as well.
The event, captured on tape, sparked discussions about the perceived culture of police impunity, with some organisations accusing Duterte of emboldening the use of extreme violence by law enforcers. They noticed that, after facing at least six disciplinary lawsuits, Nuezca is still with the police department.
Looking back, a demotion from his former rank as senior master sergeant was Nuezca's rank as master sergeant. In October, the National Police Commission authorised his demotion over an extortion case involving a tricycle driver in 2014. Nuezca was then with the tactical motorcycle team of the Taguig City police.
The officials have argued that Duterte does not condone criminality and that most police officers in the country are punished. The interior department has described the incident in Tarlac as senseless. Since he had committed a serious crime, Duterte ordered the PNP to make sure that Nuezca would stay behind bars.
The President also acknowledged that, even on issues not relevant to their jobs, certain police officers appear to show their authority. He cited policemen who beat their wives and failed to help their families as an example.