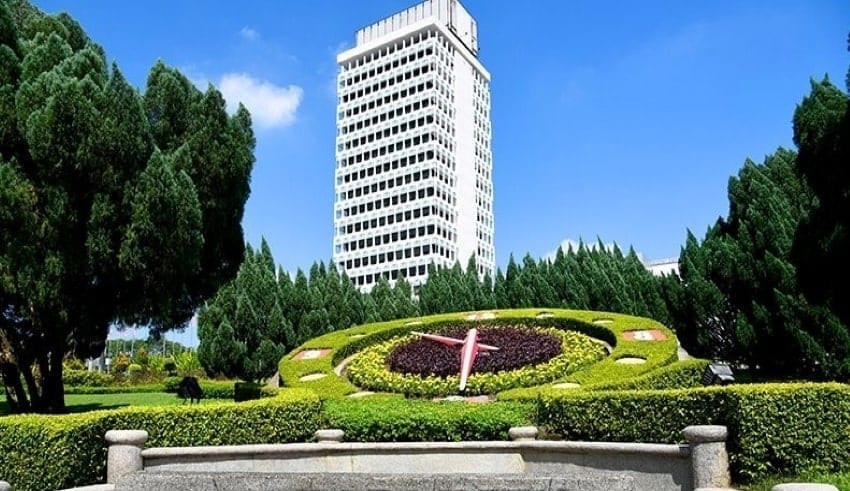 JOHOR BAHRU: According to a government lawyer, an absolute ouster provision in the Federal Constitution renders it difficult for an MP to seek leave from the High Court for a judicial review of an Emergency proclamation suspending Parliament and state legislatures.
The claimant, Pasir Gudang MP Hassan Abdul Karim, could only "knock on the door of the court but it cannot be opened," according to federal counsel Safiyyah Omar.

"The court has no jurisdiction to entertain the application as it does not have the key to open the door due to an absolute ouster clause," she said in opposing Hassan's leave application.
Related Posts
A High Court in Kuala Lumpur had ruled earlier this month that the Yang di-Pertuan Agong's emergency declaration and the ordinances passed could not be questioned on any grounds, according to Safiyyah.
On March 11, Judge Ahmad Kamal Md Shahid stated that Article 150(8) had closed the court's doors to any appeal or application.

The first elected officials to fail to pass the low threshold to get the merits of their grievances heard were Salahuddin Ayub (Pulai MP), Johari Abdul (Sungai Petani MP), and Abdul Aziz Bari (Tebing Tinggi assemblyman in Perak).

However, Hassan's counsel, Gurdial Singh Nijar, argued in a virtual hearing today that judicial commissioner Evrol Mariette Peters, who is hearing Hassan's case, was not bound by Kamal's decision.
"Both Peters and Kamal are of equal standing as they have coordinate jurisdiction," he said.
According to Gurdial, a recent majority Federal Court decision also found that there was no full ouster provision excluding judges from hearing complaints against government officials.
Peters has postponed his decision until April 26.
Hassan's legal team includes Christopher Leong, Razlan Hadri Zulkifli, and Abdullah Abdul Rahman, who filed the legal challenge on a certificate of urgency on January 27.
Next month, the government and Prime Minister Muhyiddin Yassin will face similar legal challenges. They are led by opposition leader Anwar Ibrahim, loyalist Khairuddin Abu Hassan of Dr Mahathir Mohamad, and a coalition of non-governmental organizations.