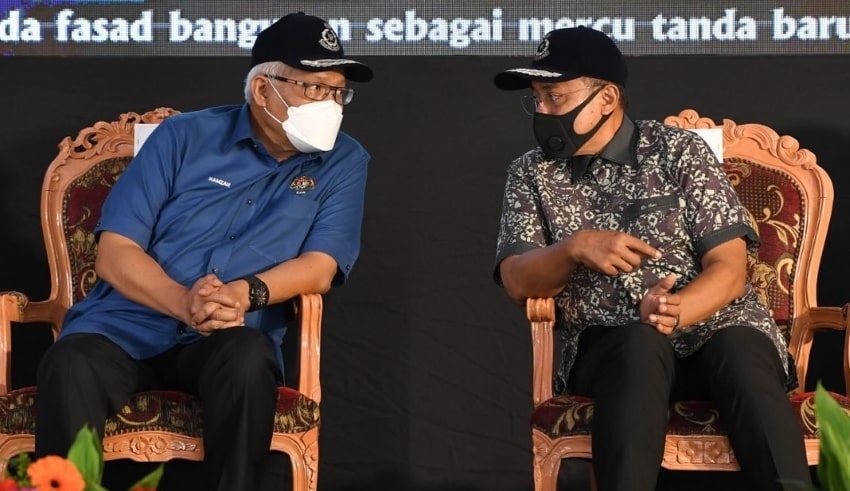 Malaysia – It was discovered that the person who reportedly made the racially inflammatory comment towards a national shuttler was a member of the ruling Bersatu party, however he has since resigned from his positions within the party.
Malaysiakini reported that Datuk Seri Ahmad Faizal Azumu, vice president of Bersatu and Minister of Youth and Sports, has confirmed the resignation of the member.
Related Posts
According to the investigation, the Bersatu member who posted the racist comments on social media under the alias "Borhan Che Rahim" was a division vice-chairperson in the state of Kelantan.
It has been brought to my attention that the division's head has submitted his letter of resignation to the Pasir Puteh Bersatu division."
Azumu was cited in the article as adding, "He will also be making a public apology."
Azumu had also previously criticized the disparaging remark made about Kisona, stating that it was inappropriate and did not align with the government's slogan, "Keluarga Malaysia," which means "people of Malaysia."
According to the Malaysiakini article, MIC Youth Secretary Andrew David also expressed his displeasure with the statement and has since filed a police complaint against the perpetrator at the Dang Wangi police district headquarters.
Those comments were accompanied by a photograph of Kisona in action during her semi-final match of the Sudirman Cup 2021, which was held in Finland and in which Malaysia ultimately lost 1-3 to Japan, failing to qualify for the final match against Japan.
Meanwhile, the Badminton Association of Malaysia (BAM) has added its voice to the clamor condemning a racially insensitive comment reportedly made by a social media user against national shuttler S. Kisona after the latter's withdrawal from the Sudirman Cup.
BAM released a statement criticizing a comment allegedly made on social media who referred to Kisona in racially discriminatory ways after her elimination from an international competition in Finland. BAM said that it would continue to work for the elimination of racism in sports, particularly in badminton.