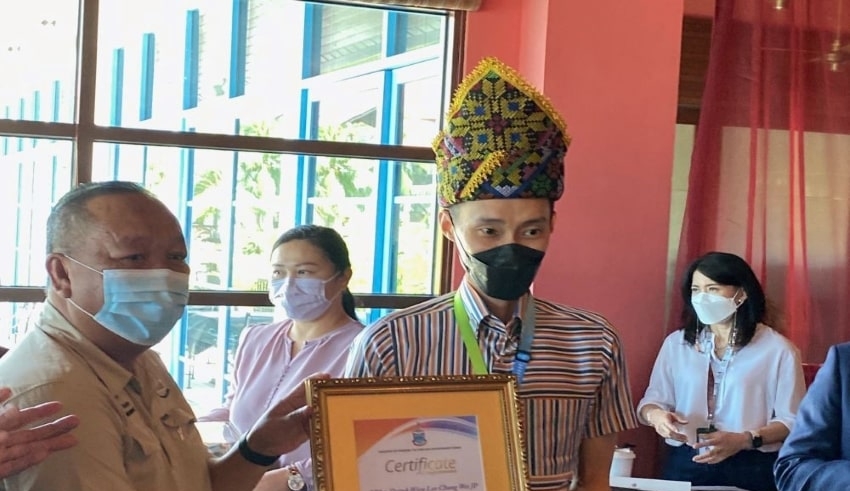 Malaysia – The Sabah government has picked renowned Malaysian athlete Datuk Lee Chong Wei to promote the state as a tourist destination.
Datuk Jafry Arifin, Sabah Tourism, Culture, and Environment Minister, stated the former world badminton champion accepted the position from October 2021 to December 2022.
According to the state minister, he was chosen for this role due to his global reputation as a result of his remarkable performances in international arenas, winning trophies and garnering fans throughout the world, particularly in the Asean region, Apac, China, Japan, South Korea, Denmark, and the United Kingdom — countries that are traditional markets for Sabah and major contributors to tourism arrivals prior to Covid-19.
Lee's job as tourism ambassador, he said, would not only assist Sabah's recovery from the Covid-19 outbreak, but will also help boost the state's tourist economy to new heights over the following two years.
Lee expressed gratitude for the opportunity and expressed excitement at the prospect of exploring the state more over the following two years.
"I appreciate the Sabah government's assistance.
Related Posts
"I intend to bring more people here as I travel and see more of Sabah; I'm aware of how well-known it is now." Every time I go to China or Taiwan for competitions, everyone is already familiar with Sabah, but I wish to share more tales and details as I see more of it with my family," the 39-year-old added.
Jafry said that the Sabah Tourist Board would take him and his family on a tour of the state's prominent tourism attractions so that he may share them with his followers.
He also said that the state is considering establishing a Datuk Lee Chong Wei badminton academy in Sabah to boost the state's athletic and tourist industries.
He also added that with the recent state government initiative, strong backing from the newly elected tourism ambassador, and more efforts and partnerships, he thinks that they would have the proper ingredients to resurrect the tourist business.