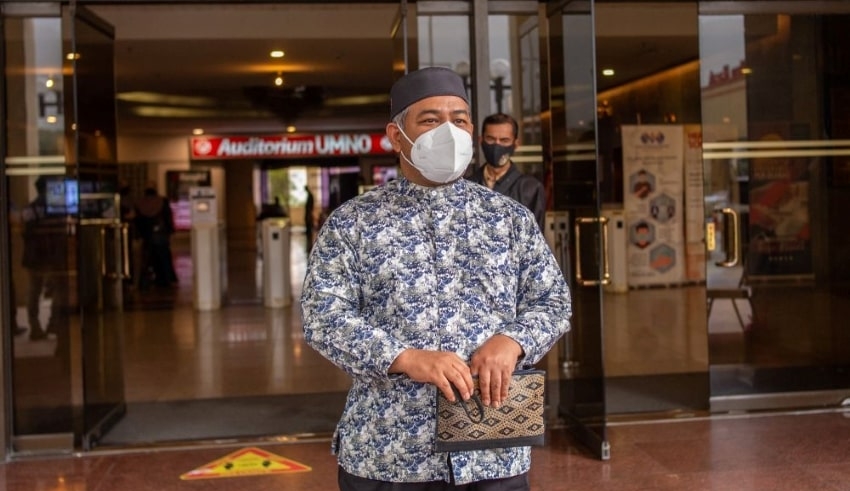 Malaysia – The PAS leadership has denied that the party is on the verge of dissolving after the expulsion of Datuk Mohd Khairuddin Aman Razali from the central working committee.
They also refuted that Mohd Khairuddin was removed from the committee due to a disagreement between party president Tan Sri Abdul Hadi Awang and the former federal minister.
PAS vice-president Idris Ahmad was mentioned in a Sinar Harian article as claiming that the party is now strong and unified.
"Everything is okay here." He said. When reached, he assured the national daily that nothing is going on as presumed by many.
The removal of Mohd Khairuddin from the party's central working committee on Friday sparked suspicion that splits had emerged within the party, particularly over Perikatan Nasional's (PN) and Muafakat Nasional's (MN) collaboration.
The former minister of industries, plantations, and commodities was seen as a key figure in the alliance between PAS and Umno via MN.
Furthermore, PAS communication chairman Khairil Nizam Khirudin, who also refuted the rumors to Sinar Harian, claimed he couldn't say why Mohd Khairuddin was removed from the committee.
Related Posts
On the other side, Perak PAS commissioner Razman Zakaria stated that it is business as usual for party members, particularly at the state level.
He stated, "There is no conflict of opinion among grassroots people here about the party's relationship with PN and MN."
Moreover, Datuk Mahfodz Mohamed, the Johor PAS commissioner, said he would not give any remark or comment regarding the dismissal of Mohd Khairuddin.
"At this time, I am unable to comment on this issue because the situation is still ongoing. It could take two or three days for things to calm down," he said. After losing the party election on November 23, Mohd Khairuddin was one of three PAS leaders reappointed to the central working committee for the 2021-2023 term. Mohd Zuhdi Marzuki and Nik Abduh Nik Abdul Aziz were the other two.