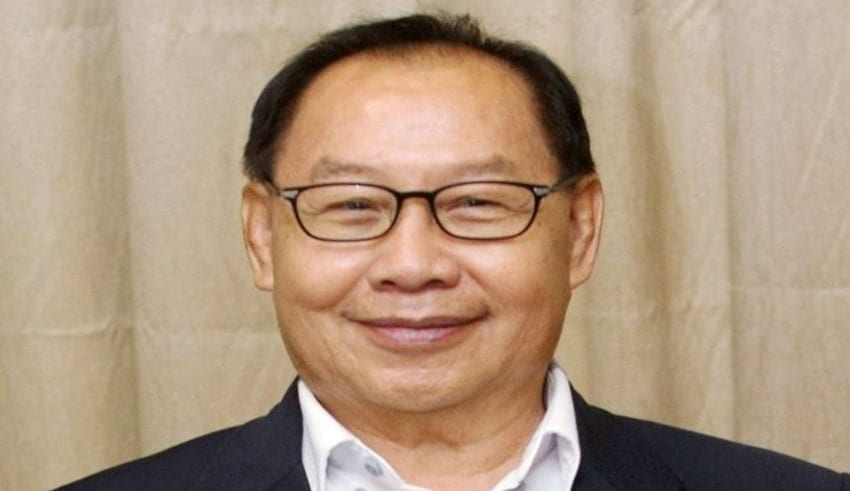 Aside from maintaining diplomatic ties and security, the federal government must also ensure that the Bornean States or the East Malaysian states of Sabah and Sarawak are funded enough to run its respective states. Deputy Chief Minister Datuk Seri Panglima Jeffrey Kitingan stated that the Federal Constitution has various stipulations about the financial obligations of the federal government towards Sabah and Sarawak.
He said that the federal government is only paying Sabah a total of RM26.7 million currently. Kitingan especially pointed out their obligation to pay the special grant in the amount of 40 per cent of the net revenue derived by the federation from Sabah. Which is only one of the other financial arrangements under the amended Federal Constitution.
Related Posts
After he attended the MA63 Socio-economy working committee meeting, Kitingan said that he's certain the Bornean States will be able to resolve its financial problems and carry out more development projects provided that the federal government will fulfill its financial obligations towards Sabah and Sarawak.
He said that MA63 committee should focus on reclaiming their constitutional rights instead of discussing how many telecommunication towers there should be.
Kitingan said he would assemble the committee to bring them together so they will be able to list and address their concerns one after the other.
He pointed out that on the other hand, in terms of economy, Sabah and Sarawak are dealing with the same problem.
And it is for that reason that Sabah is so eager to work with Sarawak in terms of establishing its own Sabah Digital Economy Authority as the GRS government. Kitingan noted how they are less developed when it comes to the conventional manufacturing industry and how expensive it is to develop infrastructure. He said he no longer wants Sabah to be left behind so he will be pushing through to get all the financial rights they have as provided for in the Federal Constitution to draw the digital economy as Sabah's future.