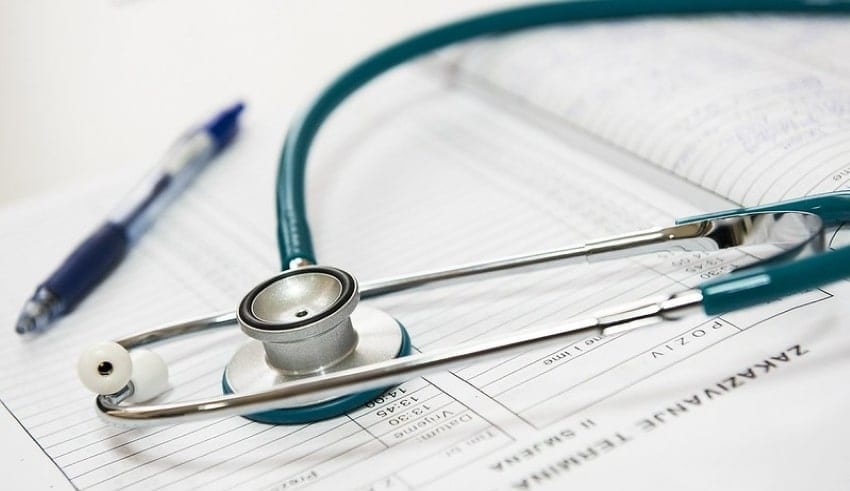 PETALING JAYA: The majority of the 22,000 contract medical officers who received letters upgrading them from UD41 to UD43 over the last week will not receive a pay raise because their current pay exceeds the new scale's starting pay.
Several doctors claimed that their basic pay is currently RM3,622, while the starting salary for the UD43 grade is RM3,611.
Related Posts
"Only those who were appointed recently stand to gain as they start off with a basic of RM3,397. But most of us are already drawing RM3,622 after we got an annual increment of RM225," said an affected doctor.
Despite the fact that their new appointments are backdated six to nine months, this will be meaningless due to the anomaly.
"Based on the contract, I will continue receiving the same basic until I get my annual increment which is normal," he said, adding that this upgrading exercise appears to be meaningless.
The salary clause of their new contracts, as seen by FMT, states that they will only be given the starting pay in the new grade if it is higher than their previous lower grade's last drawn salary.
The only difference is the maximum salary, which is higher in UD43 at RM10,560 versus RM9,656 in their current scale.
"Based on the annual increment of RM250, it will take more than 20 years before we reach the maximum. But at the moment, we are only being given two-year contracts, so it does not matter," he said.
He, like the other doctors, hopes that the health ministry will make this upgrade exercise truly meaningful by giving them one or two increments.
When contacted, Abdul Rahman Mohd Nordin, secretary-general of the Congress of Unions of Employees in the Public and Civil Services (Cuepacs), said it appears to be a name-only upgrade.
"It's only fair that they are given one or two increments in the new scale as otherwise the upgrading exercise will be meaningless. These doctors are all frontliners and working very hard.
"As it is, they are earning less than their permanent counterparts although they do the same job," he said. Rahman also wants the ministry to explain whether new contract officers hired after this announcement will be assigned to UD43 or whether they will be assigned to UD41 and have to wait for another upgrade. Dr. Adham Baba, the health minister, announced in December that contract medical officers would be promoted to the new category and would be notified.