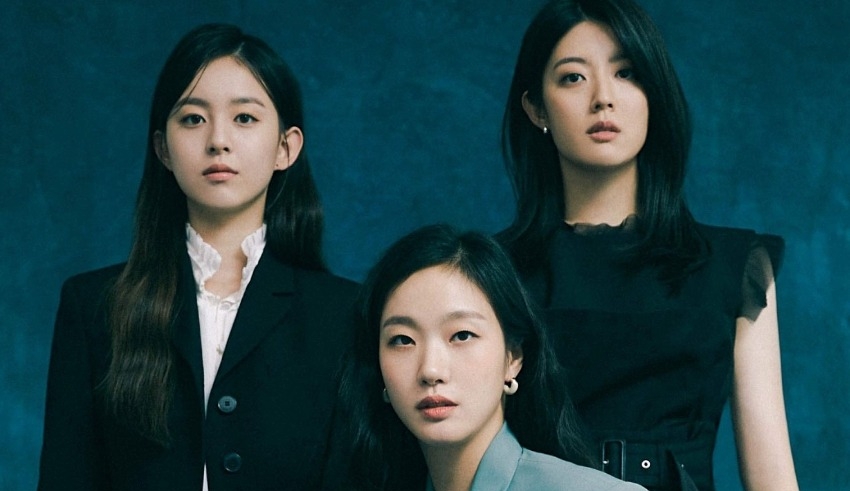 According to a report that was published by a media outlet in Vietnam called VnExpress, Vietnam's Authority of Broadcasting and Electronic Information (ABEI) has reportedly asked the streaming platform to stop the airing of the show, which currently ranks sixth on Netflix's global chart in Vietnam. The ABEI is of the opinion that the Korean drama provides information that is misleading regarding the Vietnam War.
ABEI alleged that the series had broken the law by making false representations regarding the Vietnam War, which is a violation of the country's statute that prohibits "distorting history, rejecting revolutionary successes, and hurting the nation and the nation's heroes."
The alleged infractions are portrayed in episodes three and eight, respectively, both of which make reference to the American war in Vietnam, during which more than 320,000 Korean soldiers were deployed to the country.
A Korean war veteran who served during the Vietnam War in 1967 and was responsible for taking the lives of Viet Cong in the course of his assignment brags about the kill-to-death ratio of Korean troops in the episodes.
ABEI also cited as examples of things that were inaccurate the scenes involving a Korean general performing "distinguished military services" in the Vietnam War and bringing back the blue ghost orchid, as well as another veteran stating that each Korean soldier killed 20 Vietnamese soldiers. Both of these examples were cited as examples of things that were inaccurate.
Keep Reading
It has been decided that Little Women violated Clause 4, Article 9 of the Vietnamese Press Legislation, which is also referred to as the sovereignty law. This information comes from the Vietnamese newspaper Truoi Tre, which was reported by the news website Bloomberg.
This law makes it illegal to broadcast any information that could potentially encourage war, violate Vietnam's sovereignty and territorial integrity, falsify history, deny the successes of revolutionary movements, or humiliate the nation.
On October 7, 2022, Studio Dragon, the company that produced the television series Little Women, released a formal statement in response to allegations that it had misrepresented historical events in the show.
Through the local news portal Soompi in South Korea, the production company issued the following statement: "We are addressing the issues surrounding a piece of the [narrative] set-up covered in 'Little Women.'" In the production of content in the future, we intend to exercise greater restraint with regard to matters of societal and cultural sensitivity.
The beloved classic novel Little Women by Louisa May Alcott was first released in 1868, and the Little Women television series on Netflix is an adaptation of the book.
Oh In-joo (played by Kim Go Eun), Oh In-kyung (played by Nam Ji Hyun), and Oh In-hye (played by Kim Go Eun) are three poor sisters who are the focus of this drama series, which was directed by Chung Seo Kyung and produced by Kim Hee Won (Park Ji Hu).