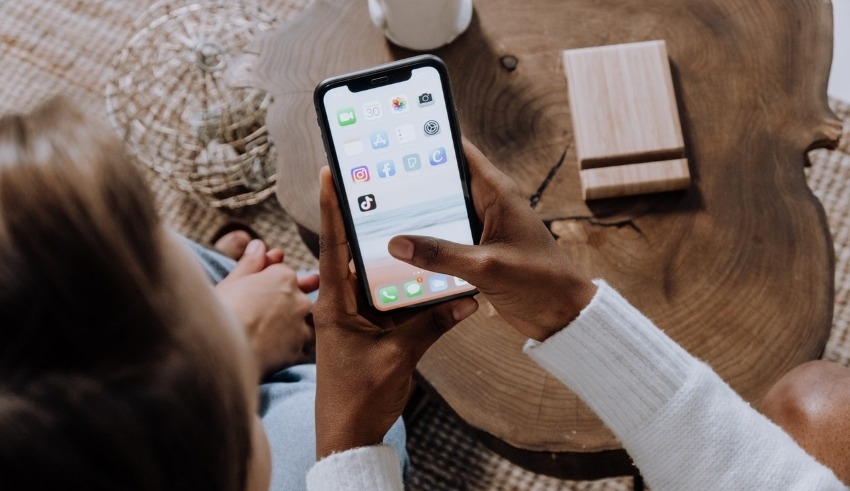 According to a statement released by the business on Wednesday, August 31, a spokeswoman confirmed that Meta Platforms is in the process of establishing a new group that would concentrate on the development of monetizable products and features for its Facebook, Instagram, and WhatsApp platforms.
An official spokeswoman for the company informed Reuters in an emailed statement that "Any new product will be complementary to our existing ads business."
By taking this step, Meta would be following in the footsteps of other businesses, such as Snap Inc. and Twitter Inc., which have introduced paid tiers to unlock new capabilities.
The development was initially reported by The Verge.
Related Posts
In an interview with The Verge, Meta's head of ads and business products, John Hegeman, stated that the company has no intentions to allow users to pay in order to disable advertisements and that the company is dedicated to expanding its advertising business.
According to what Hegeman told Verge, the company anticipates that in the long term, premium features will become a more substantial element of its business.
As concerns about the economy and increased pressure from competitors weighed down ad sales, Meta experienced its first-ever quarterly decline in revenue last month.
According to The Verge, Pratiti Raychoudhury, who formerly served as the chief of research for Meta, will be in charge of the organization that will be known as New Monetization Experiences.