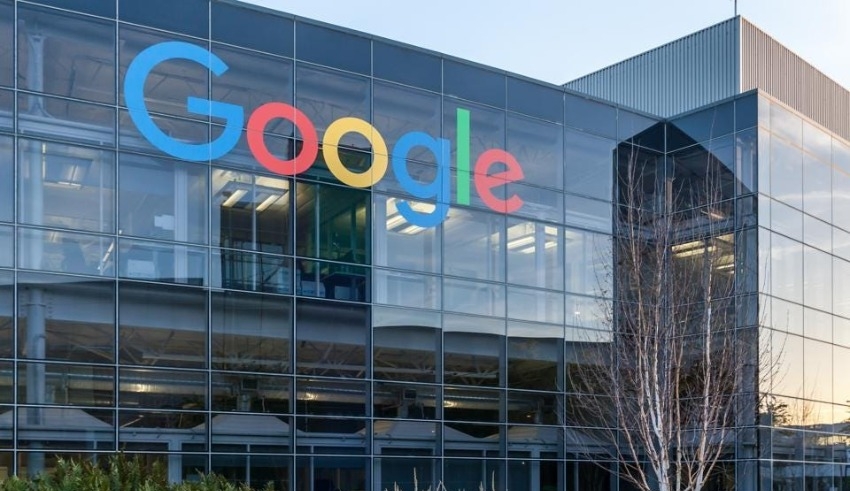 Research conducted by psychologists at two British institutions will serve as the basis for a campaign that will be launched the following week by Google's Jigsaw subsidiary to combat misinformation spread about Ukrainian refugees in Poland, Slovakia, and the Czech Republic.
The psychologists from the universities of Cambridge and Bristol have collaborated with Jigsaw to make videos that are 90 seconds long and are intended to "inoculate" individuals against hazardous content that can be found on social media.
The videos, which will be shown in advertising spots on Google's YouTube as well as on other platforms including Twitter, TikTok, and Meta's Facebook, have the purpose of educating people on how to spot emotional manipulation and scapegoating in a news headline.
If you were to tell people what is true and what is wrong, a lot of individuals would debate… "You can forecast the strategies that will be employed in disseminating misinformation, like with the Ukrainian problem," Jon Roozenbeek, the main author of a study on the research behind the campaign, said in an interview. Roozenbeek is the author of a report on the research behind the campaign.
The study consisted of a total of seven separate tests, one of which was conducted with a group of adults in the United States who often check YouTube for political news. Jigsaw shared an immunization video with approximately 5.4 million users on YouTube in the United States, of which roughly one million watched it for at least 30 seconds.
Related Posts
Together with local non-governmental groups, fact checkers, academics, and disinformation experts, the campaign aims to create resilience to anti-refugee narratives. This will be accomplished through a combination of strategies.
As a result of the proliferation of false and misleading information in the United States and Europe through social media networks, a number of countries have begun advocating for the introduction of new legislation to put an end to disinformation efforts.
Beth Goldberg, head of research at Jigsaw, stated in an interview that "We are thinking of this as a pilot project," and that there is "absolutely no reason" that this strategy couldn't be spread to other countries. "We are thinking of this as a pilot experiment."
She stated that Poland was selected as a bellwether for the rest of Europe because of the country's high population of Ukrainian immigrants. She also mentioned that the Czech Republic and Slovakia would be helpful as bellwethers for the rest of Europe.
The duration of the campaign will be one month.