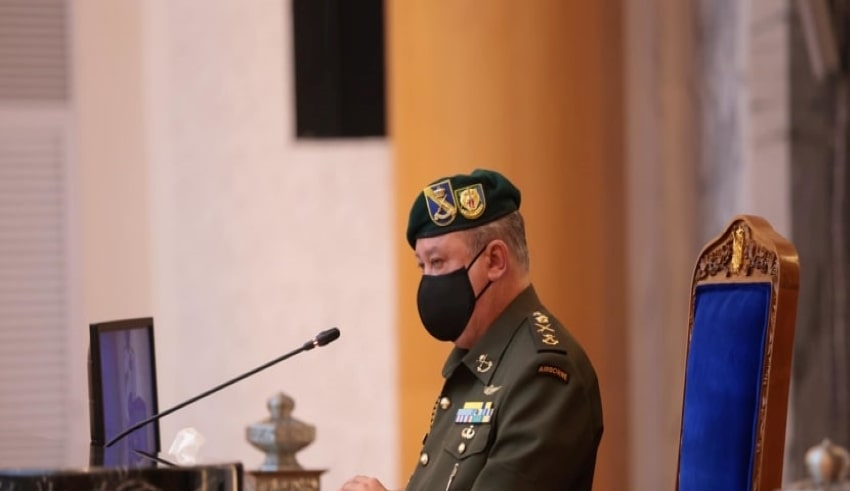 Malaysia – Since the Covid-19 outbreak has swept the country last year, a total number of 1,003 employers in the state of Johor have closed their doors to the public.
As a result, the Johor legislative assembly heard today that about 12,231 people had been laid off from their jobs.
Datuk Mohd Izhar Ahmad, head of the State Investment, Entrepreneur Development, and Human Resource Committee, revealed that a total of 739 businesses shut down last year.
The remaining number of 264 were businesses that have ceased operations so far this year.
He stated that a total of 12,231 workers were affected or retrenched during the same period, the figure includes those who were involved in the closure of their individual employers' activities or enterprises.
Mohd Izhar stated in his closing remarks that according to the Johor Manpower Department's retrenchment report, there are 9,512 people who have lost their jobs last year, and there a total of 2,719 workers have lost jobs so far this year.
Related Posts
However, he added that more than 6,000 job possibilities were given and delivered to job seekers, the jobless, and those who were laid off.
In answer to a query from Md Ysahrudin Kusni (PH-Bukit Naning), he said
that although there were jobs given to the job seekers through the execution of the Johor Skills Training Programme, Johor Career Programme, and the publication of openings on the department's social media channels, only 533 of them has managed to secure jobs.
From June 15 last year to November 5 this year, a total of 27,410 local employees were able to find work under the Social Security Organisation's (Socso) Employment Insurance System, according to Mohd Izhar, who is also a Larkin assemblyman.
"A total of 25,221 other workers participated in the initiative's training programs throughout the same time period," he stated.