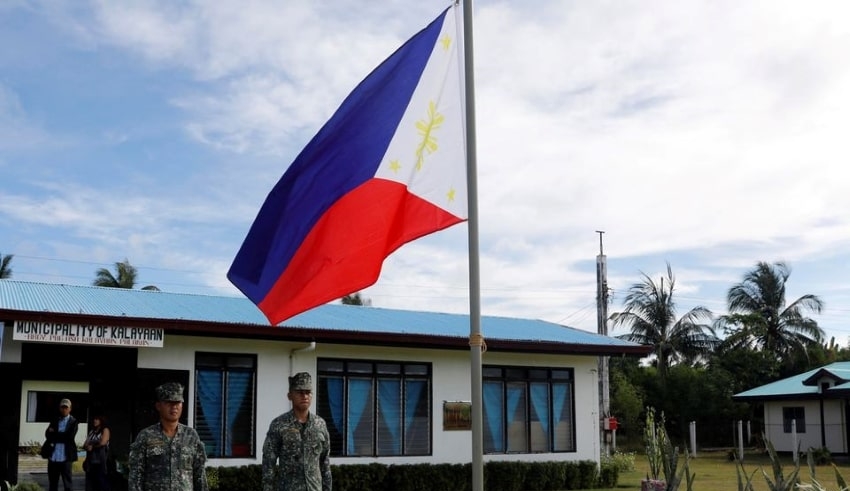 Unlike several of its neighbors, the Philippines supports a new US-UK-Australia military alliance aimed at maintaining the Indo-Pacific balance of power.
The AUKUS alliance, which would see Australia get technology to deploy nuclear-powered submarines as part of a deal designed to counter the rise of Chinese dominance, will be known by the acronym.
In a statement on Tuesday, Philippines Foreign Minister Teodoro Locsin said that improving a near-abroad ally's capacity to project power should restore and maintain the balance.
Related Posts
Locsin's comments, dated September 19, contrast with those of Indonesia and Malaysia, which have raised concerns about nuclear submarines amid Southeast Asia's growing superpower competition.
Locsin said that the AUKUS relocation would not violate a 1995 treaty prohibiting the presence of nuclear weapons in Southeast Asia.
The South China Sea continues to be a source of contention, with the US, a treaty partner of the Philippines, and Western allies routinely undertaking "freedom of navigation" operations to which China has responded furiously.
China considers such to be foreign meddling in seas it claims as its own, putting it at odds with other coastal nations, such as the Philippines and Vietnam, who have accused China of harassing fishermen and energy exploration operations in the area.
The Philippines is outraged over the "threatening" presence of hundreds of Chinese "maritime militia" vessels in its exclusive economic zone, and the short era of peace between the two countries has all but come to an end this year.
"Proximity fosters shortness in reaction time, thus increasing an ASEAN close friend and ally's military capability to respond to a danger to the region or to alter the status quo," Locsin said, without elaborating on what kind of threat he was talking about. The capacity of Australia to accomplish such calibration, when combined with the capabilities of its primary military partner, must be strengthened.