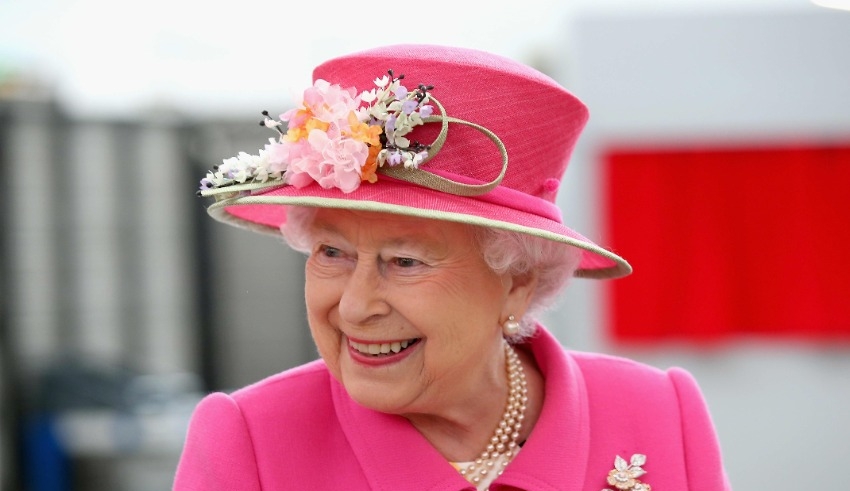 On Friday, September 9, President Ferdinand Marcos Jr. joined the other leaders of the world in mourning the death of Queen Elizabeth. He stated that the world has "lost a true figure of majesty" with her passing.
"It is with profound grief that we receive the news of Her Majesty Queen Elizabeth II's passing in Balmoral Castle yesterday evening," the statement read. On his Facebook page, Marcos stated, "She exemplified to the world a true monarch's tremendous dignity, commitment to duty, and loyalty to all people in her realm."
Marcos acknowledged the thousands of Filipinos who were living in the United Kingdom at the time, where the Queen was serving as the head of state of their nation of residence.
Keep Reading
"Although we are not subjects of the Queen, we have found that we have developed a great sense of affection for her as a Queen, as a mother, and as a grandmother," the President of the Philippines said. "We, together with many Filipinos living and working in England, have found that we have developed this great sense of affection for her as a result."
According to figures provided by the British government as of June 2021, there are approximately 158,000 Filipinos now residing in the United Kingdom.
According to Marcos, "the world has lost a true figure of majesty in what she displayed during the course of her life and throughout the course of her reign as Queen."
According to Buckingham Palace, Queen Elizabeth passed away on Thursday afternoon, September 8, in her summer residence in Scotland. She held the record for the longest reign of any British monarch. After her passing, her eldest child, Prince Charles, will succeed to the throne and become King.