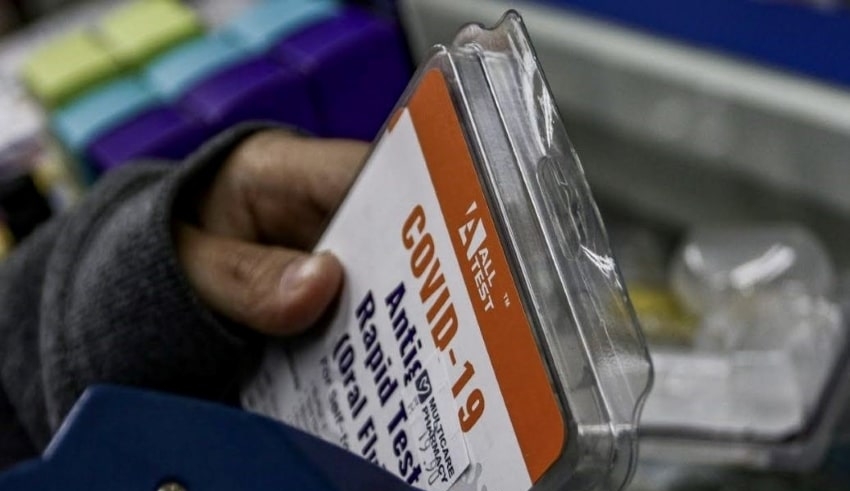 Datuk Rosol Wahid, the Deputy Minister of Domestic Trade and Consumer Affairs stated that the government is contemplating imposing new regulated pricing on the Covid-19 self-test kits sooner than the previously scheduled date of December.
He said that talks on the subject were now taking place with a number of different parties.
In addition, Rosol said that the gradual re-opening of the economy and tourism sectors, as well as the relaxation of standard operating procedures established under the National Recovery Plan (NRP), would cause the Covid-19 self-test kits to become an essential item that would become part of the new normal in the coming months.
Related Posts
He said in a statement that because of this, the government is always concerned with ensuring that customers can get the kit at a lower cost and that the business operations of the industry participants remain stable.
Regarding the implementation of the Covid-19 self-test kit price controls, which went into effect on September 5, Rosol said that of the 3,106 establishments that were checked, 348 were found to be selling the kits for less than RM19.90 per unit and RM16 per unit for wholesale, while 2,554 were found to be selling it at the prices set by the government.
He added that the ministry applauds the effort made by industry participants in assisting to lessen the burden placed on the people by making the kits available at a reduced price.
The self-test kits will be accessible in pharmacies and clinics starting in October, according to Rosol. They will also be available at other sorts of establishments such as supermarkets and convenience stores. In order to ensure that these establishments have sufficient information on the conditions for the sale of the Covid-19 self-test kits, including compliance with product labeling requirements and handling methods, he noted that the ministry must first ensure that these establishments have sufficient information on these conditions.