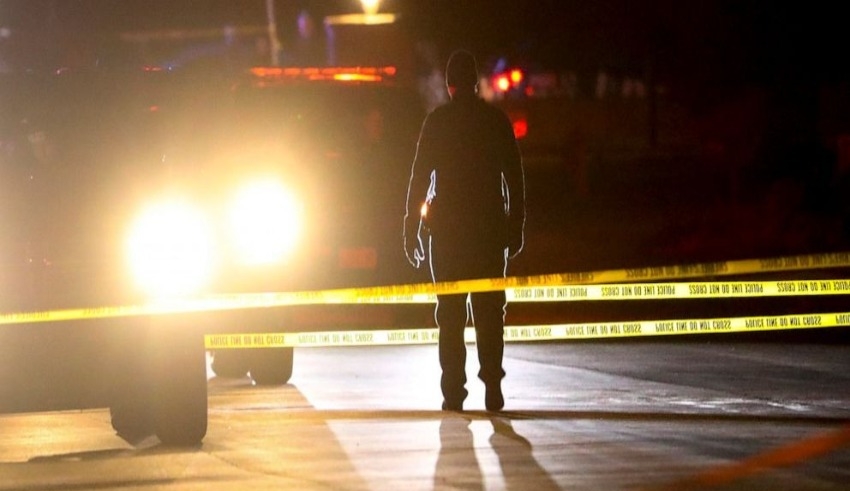 US: A drive-by shooting on a family BBQ late Saturday left at least two people dead and five others injured, according to authorities in San Antonio, Texas.
The family was grilling in front of the residence, San Antonio Police Department Chief William McManus said at an early Sunday press conference.
A car passed by and unloaded around 20 to 30 shots on them, he said.
He added two males were slain and two ladies were among the five people injured.
Related Posts
In May, McManus said, "a deadly conduct" occurred at the address in the city's southwest. However, he stated that the residence had no previous history with the police.
According to him, there was no description of the likely culprit or suspects.
McManus said detectives had a lot of possibilities but couldn't determine if the shooting was targeted.