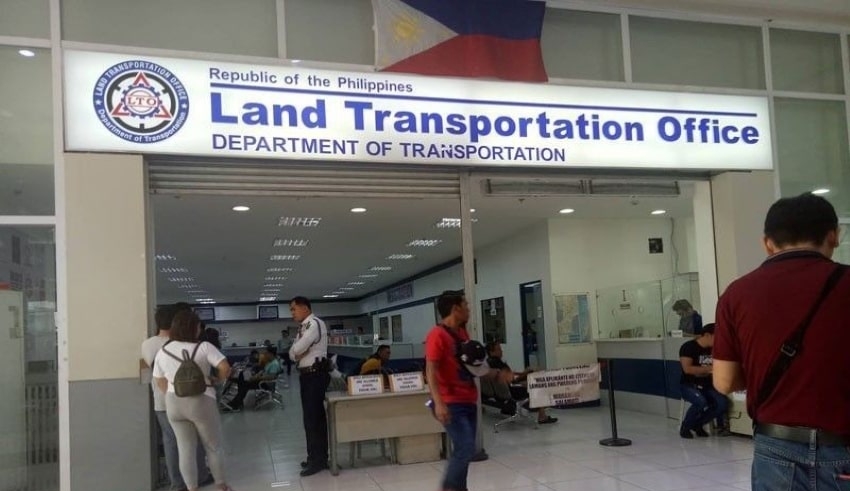 The Senate Public Services Committee is expected to hold an investigation into Private Motor Vehicle Inspection Centers activities, with motorists currently paying more than twice their normal licensing fees for cars.
The inquiry was initiated by a resolution filed by Sen. Grace Poe, who chairs the panel and who wants to investigate the application of the Department of Transportation Department Order 2018-019, Land Transportation Office  Memorandum Circular No. 2018-2158, and other relevant matters.
Back in 2018, the LTO released a circular memorandum allowing PMVICs to receive a P1,800 inspection charge from motor vehicles weighing 4,500 kilograms or less. If the car fails the exam, it will be forced to perform the requisite maintenance and will be returned to the PMVIC, where an extra P900 reinspection fee will be paid to the motorist to gain clearance.
For more than 12 years, the introduction of the Motor Vehicle Inspection System software has been placed on the back burner to ensure the roadworthiness of cars and to deter road accidents. Motorists only had to pay an average of P500 for the pollution monitoring fee before the software was carried out.
In view of this, the lack of interconnectivity between the IT system used by the PMVICs and the LTO is another issue, meaning that car owners have to pay for another test at another testing center. The DOTr plans to roll out 138 PMVICs nationally in particular. The lack of accountability with respect to the collection of PMVICs created alarm among the groups concerned that the initiative had become a fertile ground for corruption.
They highlighted that the MVIS launch was marred by confusion. Even before that, by mandating that driver candidates could be tuition-paying driving school graduates, the LTO's nonsensical initiatives branched off into schooling.
Meanwhile, Senate Majority Leader Juan Miguel Zubiri and Senator Poe, Nancy Binay, Sonny Angara, Sherwin Gatchalian and Joel Villanueva filed a resolution demanding that the LTO delay its regulation of the Motor Vehicle Child Protection Act before those conditions are met.