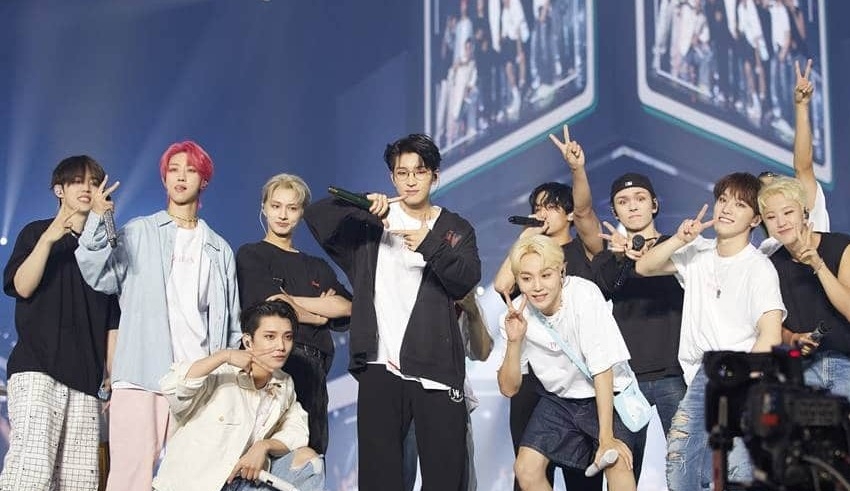 The Korean pop boy band SEVENTEEN announced that they will be returning to the Philippines less than a week after their two-night concert in Manila, both of which were completely sold out.
On Friday, October 14, the concert producer Live Nation Philippines revealed that the group has added another additional event for their Filipino CARATs, which will take place at the Philippine Arena on December 17.
"SEVENTEEN has taken note of what you had to say, and we are here to convey the information. They're going to come back, and this time it's going to be even BETTER!"
Ticket prices, seat chart, and ticket buying guidelines will be available soon. On the other hand, the pre-sale of tickets for members of the fan club will begin on October 23, while the general sale will begin on October 25.
Keep Reading
At the Mall of Asia Arena, SEVENTEEN performed their Be The Sun performances on October 8 and 9, 2018 in Manila, Philippines. Throughout the gigs, the guys have been teasing their Filipino fans that they'll be back to the Philippines soon. "We will be back extremely fast, you know. If I say it like this, you know there's something, right?," Leader S.Coups stated during one of his finishing address in the concert.
On May 26, 2015, SEVENTEEN made their debut under the management of PLEDIS Entertainment. The trio is recognized for their hits "Aju Nice," "Home," "Don't Wanna Cry," and "Hot."