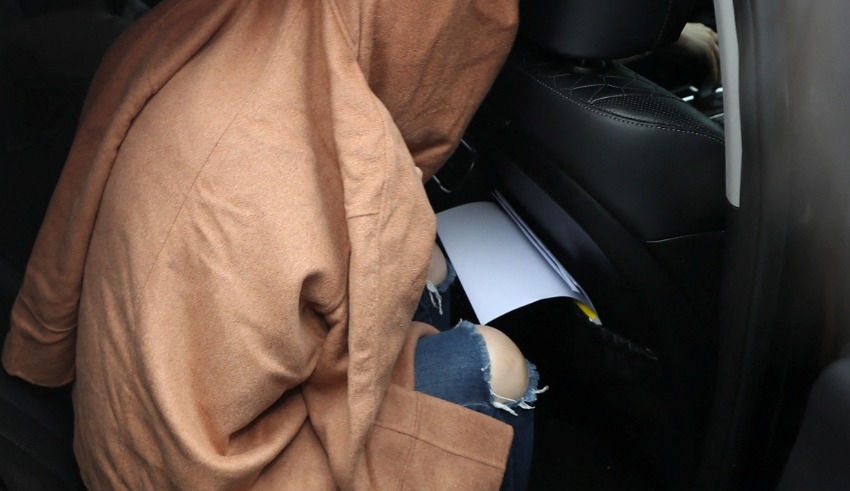 On Thursday, September 15, South Korean police detained a lady on suspicion of murdering what is thought to be her two children, whose skeletal remains were discovered in bags in New Zealand the previous month. The woman was charged with the crime on Thursday.
According to the authorities, a New Zealand mother who was born in Korea and is now 42 years old is accused of escaping to South Korea in 2018 after reportedly killing her children, who were 7 and 10 years old at the time, in the city of Auckland.
According to the Korean National Police Agency, the woman was taken into custody after a red notice was issued by the international police organization Interpol. The woman has denied the allegations of murder.
Keep Reading
She stated to the reporters as she was being led out of a police station in the city of Ulsan located in the southeast of the country, "I didn't do it."
According to the Ministry of Justice, New Zealand has until the end of the 45-day period to formally request the suspect's extradition in order for a court in South Korea to consider whether or not to return her.
The skeletal remains of the children were discovered by a family when they were searching through the contents of a storage locker that they had purchased sight unseen. This prompted the New Zealand police to open a homicide investigation in the city of Auckland.
The family who discovered the dead had no connection to the individuals who had died.