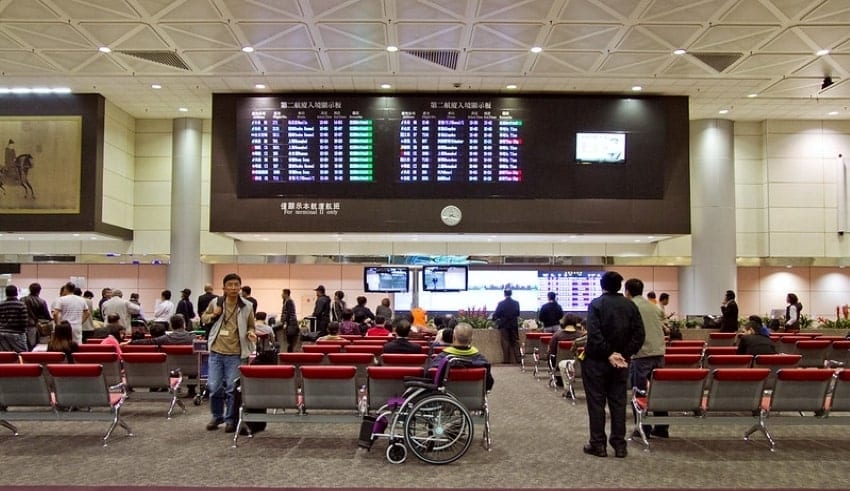 METRO MANILA – Filipinos who are travelling to Taiwan will no longer be forced to complete their 14-day self-isolation in a government facilities upon their arrival in lieu of the declining rate of Covid-19 cases in the country.
According to Taiwan's Central Epidemic Command Center, starting November 9, all asymptomatic travelers from the Philippines can complete their two weeks self-isolation and additional 7 days health management in their own homes.
State media Central News Agency also confirmed that those with symptoms within 14 days before their trip will need to undergo two swab test and will have to stay on a government-designated quarantine facility while waiting for the results.
The Central Epidemic Command Center also noted that the revision in the guidelines is due to the "slowdown of the epidemic in the Philippines."
The Covid-19 cases in the Philippines was said to peak around June and been seeing a steady decline starting mid-August. The country has recorded the lowest cases of infection in the last three months with 987 new cases but may have been partly due to the delay of reports from the testing laboratories brought upon by Typhoon Rolly.
Philippines has a total of 31,679 active cases in the country with DOH reporting 49 new deaths and 140 fresh new recoveries. Taiwan, on the otherhand, marks the 200th consecutive days without COVID-19 case.