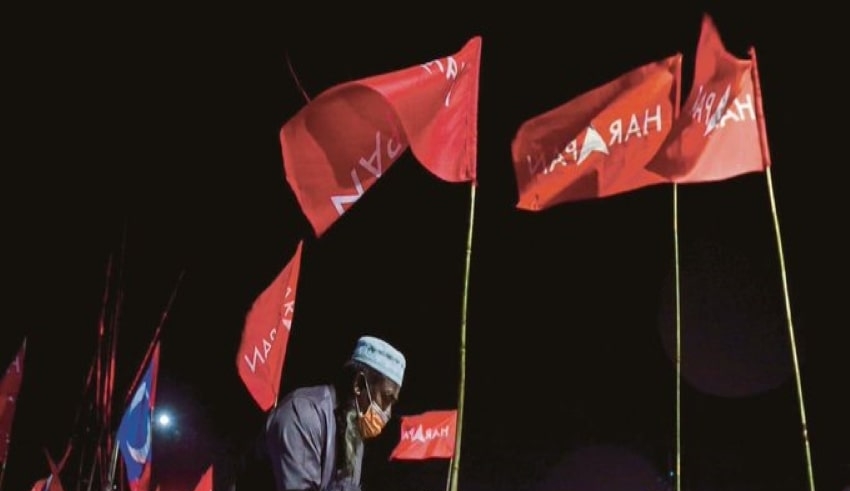 Malaysia – Teresa Kok, a Seputeh MP, is urging the education minister to take an official stance on the issue of a teacher who sued a former student for claimed defamation after she called him out for making light of rape.
The senior politician was outraged to learn that the instructor, Khairul Nizam Sanuddin, had launched a defamation action against adolescent Ain Husniza Saiful Nizam, who had highlighted his rape statements on her social media pages.
"This is, I believe, the first instance in Malaysia in which a male instructor has really sued his pupil."
"Khairul Nizam's legal move shows that, despite the media barrage, he remains unconcerned and believes what he did was appropriate." "His legal action has made a mockery of Malaysia's teaching profession," Kok stated in a statement last night.
She said that the instructor should be aware that his "joke" and ensuing litigation have harmed Malaysia's reputation, since the story has been extensively publicized by the world media.
Related Posts
"I request that the education minister, who is obligated to provide pupils with a secure atmosphere in which to learn, take an official stance on the legal action taken by this teacher."
"The timing of this litigation could not have been worse, particularly given that the government is about to introduce the anti-sexual harassment Bill in Parliament." As a consequence of the teacher's actions, the pupil has experienced considerable emotional suffering. "This cannot be overlooked," she said.
Ain's father, Saiful Nizam, revealed to Malay Mail yesterday that the instructor, who formerly taught physical and health education at SMK Puncak Alam in Selangor, filed the complaint on November 26 at the Shah Alam Sessions Court.
Ain and her father were both identified as defendants.
In August, the same instructor demanded RM1 million from Ain as compensation for alleged slander. Soon after, Ain's lawyer, Datuk David Sankara Nair, said that the family would sue the guy for RM5 million in emotional pain.