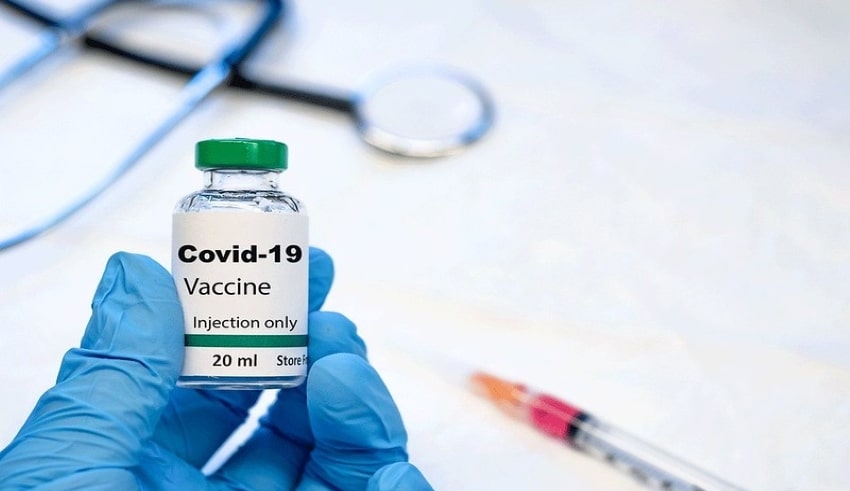 (C) Flickr, Parco Healthcare
Indonesia – Pandemic has been with the world for two years already and nations try their best to formulate a new drug or vaccine to combat the transmissible virus. In view of this, The Merah Putih vaccine candidate, which is being developed by Indonesian scientists, is part of an initial effort launched to handle coronavirus pandemics in future.
The strategy implemented by BPOM for supporting the indigenous development of domestic vaccines involved seeking assistance from many parties, including PT Biotis Pharmaceutical Indonesia, which will work with Unair in testing its vaccine on human subjects.
For this reason, The protocol for the clinical trial of the Merah Putih vaccine must run according to the provisions, while ensuring the authenticity and validity of data so that the vaccine can be registered and cleared by BPOM for use. With the Merah Putih vaccine candidate, Indonesia is expected to be better equipped to cope with future pandemics more quickly.
Due to the urgent need for ensuring public health, vaccine development has been made a part of the government's priorities, remarked Brodjonegoro, who also heads the National Research and Innovation Agency (BRIN).
Related Posts
In addition to this, Lukito said that BPOM has also been tasked with supporting the production facilities of the pharmaceutical industry. The goal is to have production facilities that meet the Good Laboratory Practices (GLP) standard or good drug production methods which was utterly explained. Along with this, It's important to ensure that the production guarantees the quality, safety, and efficacy aspects (recorded) during research and clinical trials.
The COVID-19 pandemic has pushed BPOM to use various strategies to accelerate innovation and regulate clinical trials in the country, Lukito has shared. Consequently, There should have taken several years has been shortened while still prioritizing the aspects of quality, safety, and efficacy of pharmaceutical products.
Morever, BPOM has also intensified communication with the World Health Organization (WHO) and foreign drug regulators so that domestically produced vaccines can fulfill international standards in terms of quality and efficacy.