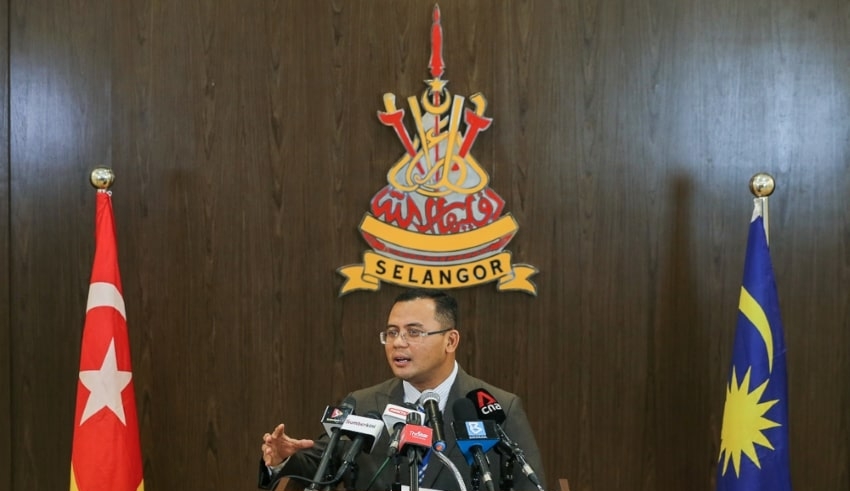 Malaysia – Companies that want to invest in Selangor will have to pay 50 percent less in land premium deposits starting next year, says Mentri Besar Datuk Seri Amirudin Shari. The 150 percent deposit rate that was in place before was seen as a burden on investors.
A deposit (land premium) of just 100% is what the state government will ask for in 2022 so that these investors don't have to pay a lot of money. This means that they will be at the same rate as the (Valuation and Property Services Department) and Selangor Land Rate.
So that investors can speed up their investments, material development, and job creation, he said during the Selangor State Assembly (DUN) meeting. This means that more jobs will be created and investments will move faster.
This was in response when Mohd Imran Tamrin (BN-Sungai Panjang) asked him if Selangor was thinking about making the conditions for the 100-day approval policy more flexible.
This is what Datuk Teng Chang Khim said in another session. According to him, the state government was working on a plan to make the Selangor Drone Center of Excellence (CoE) happen. It would be at Universiti Selangor Bestari Jaya in Kuala Selangor.
Related Posts
This facility will have space for things like technology research and development labs, manufacturing, training, and test beds for things like unmanned aerial vehicles (UAVs) and remote-operated vehicles (ROVs) for water, soil, and air, as well as other things that go along with that.
He also said that among the companies that want to work together are companies like AERODYNE Group and Pen Aviation Sdn Bhd, both of which are aviation consultants and experts in drones.
Lau Weng San (PH-Banting) asked about Selangor's chances of getting high-tech investments in the manufacturing of flying cars, drones, and monitoring technology. Teng said the state government would work with regulatory bodies to figure out drone routes that could be used to deliver goods of necessity, emergencies, and so on.
"There will also be a port for drones." Drone incentives will be discussed with the people who make and use drones so that they can work together, he said.