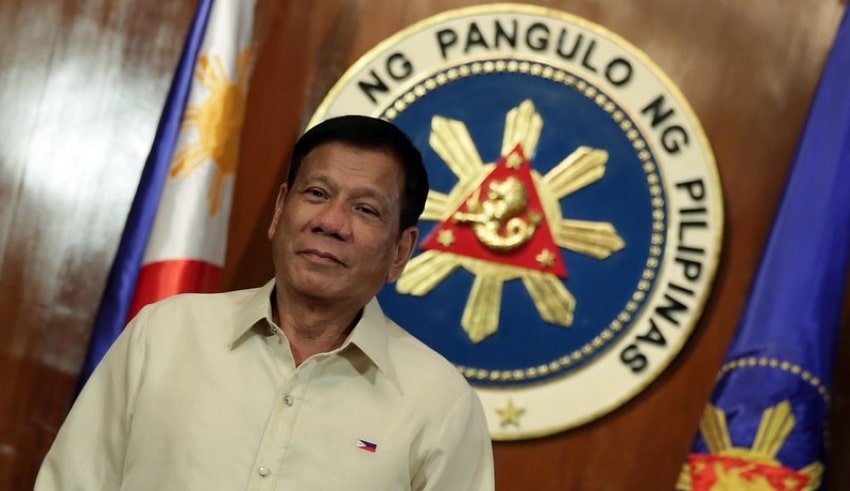 (C) Flickr, Casino Connection
Last updated on January 17th, 2021 at 10:21 am
Once again, the charter reform train is chugging, with President Rodrigo Duterte's allies in Congress making steps to reopen negotiations on reforming the basic law of the nation.
It is no secret that Duterte wants to amend the Constitution for the longest time in his platform when he ran for president in 2016 along with this is the idea of charter change, colloquially known as cha cha.
For this reason, It is clear from the statements of his congressional allies that Duterte is still not giving up on his cha-cha hopes, having nudged the leaders of Congress to convene in a constituent assembly to amend the Constitution's restrictive economic provisions and even reform the system of the party-list.
The revisions, as clarified to Philstar.com by constitutional law professor Tony La Viña, are minor amendments to the Charter, such as raising the minimum age of those eligible to run for president from 40 to 25. Revisions, like moving from a presidential form of government to a parliamentary one, are major changes to the Constitution.
In fact, A constituent assembly is established by Congress itself, where representatives can introduce amendments or changes to the Constitution that would pass on a three-fourth vote of all its members. However, it is not clear if the House of Representatives can vote independently or jointly with the Senate.
Morever, After a two-thirds vote of all its members, Congress will call for a constitutional convention. In Congress, a majority may even call for a vote on whether to convene a constitutional convention.
Consequently, through people's initiative, citizens themselves will suggest changes to the Constitution. There should be a petition by 12 percent of all registered voters in the country for this to happen. Lastly, The voters must accept or reject all attempts to amend or revise the Constitution in a referendum known as a plebiscite.