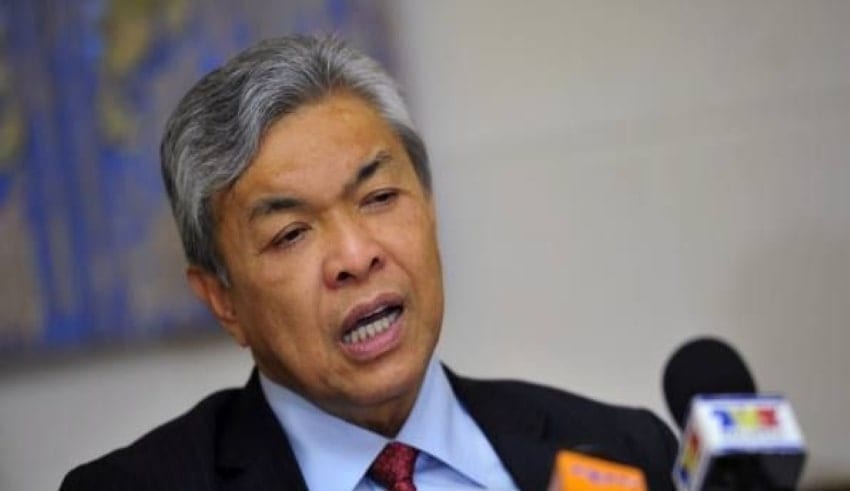 KUALA LUMPUR: According to the High Court, former deputy prime minister Ahmad Zahid Hamidi personally handled the affairs of his foundation, Yayasan Akalbudi, for over 20 years and did not call for a single annual meeting since its establishment in 1997.
According to Khairudin Kilau of the Malaysian Anti-Corruption Commission (MACC), this is focused on information given to investigators by the Companies Commission of Malaysia (SSM), the company secretary, and former foundation trustees.
"Yayasan Akalbudi has never called any AGM (annual general meeting) since it was incorporated in 1997 until 2018. Datuk Seri (Zahid) managed Yayasan Akalbudi's finance and operation matters," he said.
During his term as home minister, Zahid was charged with 47 counts of money laundering and criminal breach of trust involving millions from Yayasan Akalbudi, as well as taking bribes for various ventures.
The other trustees, according to Khairudin, were unaware of Yayasan Akalbudi's activities and how the foundation was financed.
"Initially, Datuk Seri, along with Zulkifli Senteri and Mohd Samsuri Tun were the trustees when Yayasan Akalbudi was incorporated in 1997. However Zulkifli and Samsuri, along with company secretary Idris Kechek were later told to leave by the accused," Khairudin said.
Zulkifli and Samsuri were replaced by Khairuddin Tarmizi and Mohd Nabil Saleh, with Mahinder Kaur taking over as company secretary.
Zahid, Zulkifli, and Samsuri were the original signatories to Yayasan Akalbudi's bank account, according to the witness.
"However on April 4, 2012 Datuk Seri instructed Mahinder to prepare a resolution making him the authorised signatory," Khairudin added.
According to the witness, he discovered that Zahid had used Yayasan Akalbudi's funds to pay his credit card bills as well as those of his wife Hamidah Khamis.
"Between Jan 13, 2014 and Jan 11, 2016 a sum of RM1.36 million from Yayasan Akalbudi was used to pay the credit card bills," Khairudin added. On March 18, the hearing before High Court Judge Collin Lawrence Sequerah will resume