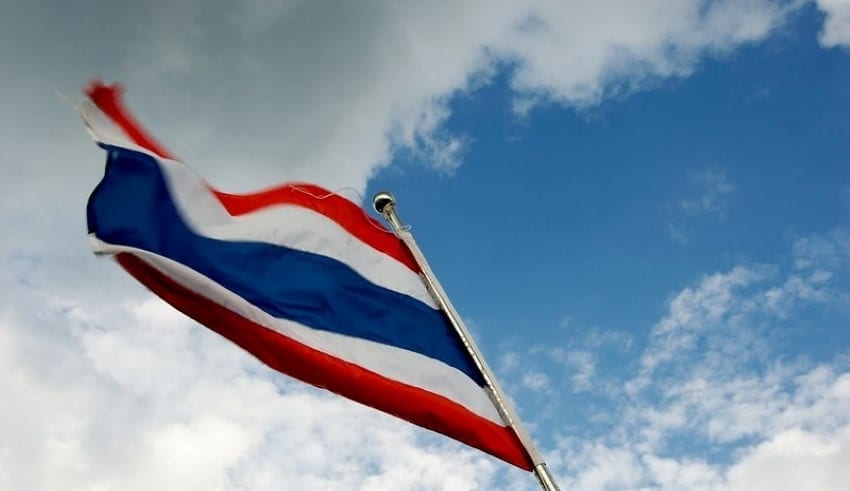 A political back-and-forth is seething ridiculous correction bill, with its faultfinders trying to impede its entry in a third perusing vote one week from now and its allies resolved to push it through.
The locking of horns comes after the Constitutional Court decided that parliament had the ability to draw up another contract yet, that those with the ability to build up it should initially choose in a choice whether they needed another one.
The court said if those individuals chose they needed another sanction and a draft was properly finished, another choice should be held for individuals to underwrite it. The agent Prime Minister Wissanu Krea-ngam, the public authority's legitimate master, shared that if the bill passed its third perusing, somebody could look for a further decision by similar court on its lawfulness.
He highlighted that there were no issues with the first and second readings of the bill, however there has been worry concerning whether the third-perusing vote planned for March 17-18 could continue.
It is dependent upon parliament to choose. In the event that the bill gets less than the base edge of help, things should end well. However, in the event that the bill gets past the third perusing, somebody will probably prosecute the matter once more.
Asked by columnists if officials should oppose the bill and return to the starting point, Mr Wissanu said going without was another choice. He added that a few MPs and legislators who couldn't help contradicting the third-perusing vote may avoid the gathering or vote against the bill. The Constitutional Court was administering on an appeal put together by Senator Somchai Swangkarn and Palang Pracharath Party MP Paiboon Nititawan.
They requested that it clear up questions over parliament's capacity to prepare for the formation of a drafting get together to compose another contract. Mr Wissanu likewise shared that it was as yet not known whether a submission could occur soon on the grounds that a bill on a public choice still couldn't seem to be investigated by a verifying board in a subsequent perusing.
He prior said the public authority would look for an unprecedented parliamentary meeting in the not so distant future to ponder a bill on a public choice in its second and third readings. The public authority needed the meeting hung on March 17-19th.
The choice bill, supported by the public authority, passed its first perusing in December a year ago and is essential for the sanction change measure.