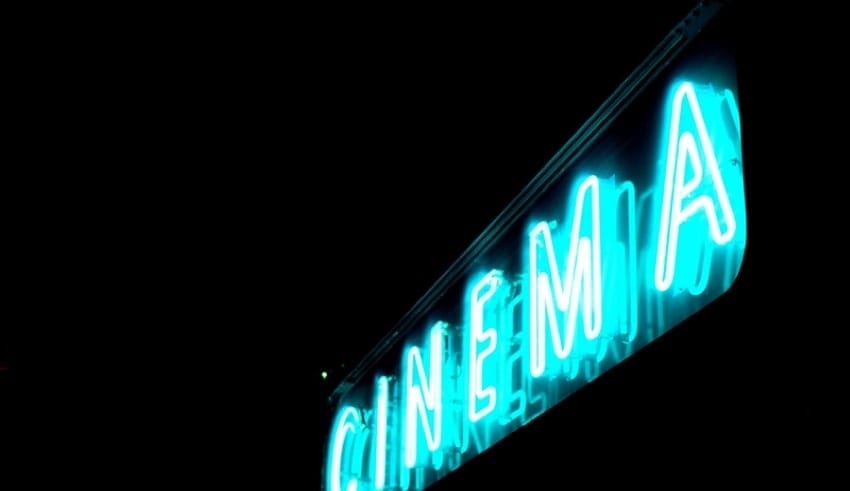 People will still want to get out of the house wherein they will make a wish made more excited by the lockdown of COVID-19 and it's to buy popcorn and witness the picture palace's communal wonder. Even though, it doesn't mean that the modern normal looks like the old one.
In view of this, there's a concern going on as the reopening of cinema theatres and other entertainment venues has been postponed to March 1 at the earliest and will be subject to local authority guidance.
Presidential spokesman Harry Roque made the announcement after Metro Manila mayors, who are under general population quarantine this February, rejected the decision of the pandemic task force to allow GCQ areas to reopen cinemas and other select establishments.
Roque said the IATF, the policy-making body on health problem response initiatives, and local chief executives are' not battling' over the decision. President Rodrigo Duterte has even overturned his decisions in the past, while the IATF makes policies.
On the other hand, Mayor Edwin Olivarez of Parañaque District, who chairs the Metro Manila Council, said the reopening of cinemas in the capital area will be delayed as this could lead to an increase in cases involving COVID-19. He alluded to the possibility that the virus could spread in air-conditioned and enclosed spaces.
Consequently, the days after the IATF confirmed it, he thumbed down a purported policy to encourage more juveniles to go out in areas under the more lenient Updated General Population Quarantine. Health Undersecretary Maria Rosario Vergeire said the Department of Labor and Work would be releasing guidance on ventilation standards for confined spaces such as cinemas.
The IATF has approved driving schools, video and electronic gaming arcades, libraries, archives, museums, cultural centres, seminars, incentives, conventions, exhibits and small social activities for establishments licensed by the Department of Tourism to operate in areas protected by the GCQ, in addition to movie theaters.
Morever, as it was highlighted, Mayor Edwin Olivarez shared that Metro Manila mayors rejected the government's pandemic response task force's decision to allow cinemas and other select establishments to be reopened in areas under general population quarantine.